Harry Mazurek, PhD
---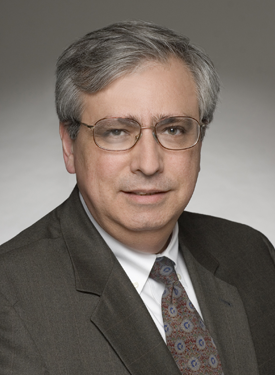 Associate Dean for Research
Assistant Professor of Medicine
As the Associate Dean for Research at Cooper Medical School of Rowan University (CMSRU), Dr. Mazurek has oversight of all research conducted at the medical school, including both faculty and student research. He also serves as Director of the Cooper Research Institute, at Cooper University Health Care, and previously served as research director for the Department of Medicine and the Division Cardiovascular Disease and Critical Care Medicine. 

Dr. Mazurek's research interests include the alignment of research organizations within corporate environments, the regulatory compliance aspects of  research, and the history of clinical trials and evolution of evidence based medicine. He served as a technical and due diligence consultant to Benjamin Franklin Technology Partners of Southeast Pennsylvania, an initiative of the Pennsylvania Department of Community and Economic Development.  Prior to arriving at Cooper, he worked as a pharmaceutical business analyst for Adis International, managing director of a management group spin out from Lyondell Chemical, and for two decades in business and research management roles within Arco Chemical Company.
Dr. Mazurek earned his undergraduate degree from New York University and earned his doctorate at Brandeis University in solid-state inorganic chemistry. He was a postdoctoral fellow at Massachusetts Institute of Technology and completed the Northwestern University Kellogg Graduate School of Management, Technology Managers Development Program.