Biography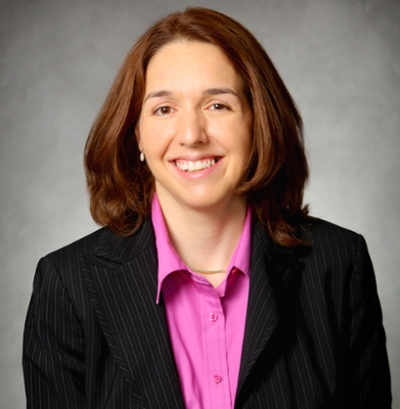 Faculty
Kathryn Behling, PhD, MD
Associate Professor of Biomedical Sciences
About Me
Kathryn Behling, MD, PhD, has joined CMSRU's full time faculty as Assistant Professor of Biomedical Sciences. She will educate medical students on topics related to pathology, histology, genetics, and neuroscience.

Dr. Behling earned her doctorate in Neuroscience as well as her medical degree from the University of Pennsylvania where she was also awarded the Emily and Francis Bothelho prize for excellence in the basic sciences and was a participant in graduate studies through funding from an NIH Vision training grant. After graduation, she completed a postdoctoral fellowship in the Center for Childhood Communication at the Children's Hospital of Philadelphia. She then completed a residency in anatomic and clinical pathology at Thomas Jefferson University Hospital followed by a fellowship in Molecular Genetic Pathology at the Hospital of the University of Pennsylvania and a fellowship in Surgical Pathology at Pennsylvania Hospital.

Dr. Behling is an active member in the Department of Pathology at Cooper University Hospital with involvement in the autopsy service as well laboratory administrative activities. Her research interests are in the areas of translational studies related to novel biomarker discovery. Dr. Behling is a member of the Association for Molecular Pathology.