Biography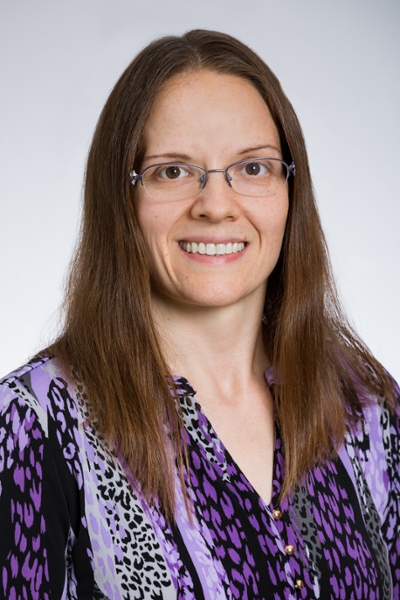 Faculty
Valerie J. Carabetta, PhD
Assistant Professor of Biomedical Sciences
About Me
Valerie J. Carabetta, PhD has joined CMSRU as an assistant professor in the Department of Biomedical Sciences. Dr. Carabetta earned her PhD from Princeton University in Molecular Biology, and completed her post-doctoral research at the Public Health Research Institute, New Jersey Medical School (Rutgers University).

Dr. Carabetta's primary research interest lies in understanding the physiological consequences of protein acetylation in bacteria, and the underlying mechanisms that control it. Her current work interfaces her experience and knowledge with molecular genetics, microbiology, biochemistry, proteomics and mass spectrometry to tackle difficult biological questions. One long term goal is to determine the feasibility of targeting protein acetylation as a novel therapeutic agent for the treatment of drug resistant bacteria, as has already been successful for treatment of some cancers, and latent viral and fungal infections.

She will educate medical students in microbiology and infectious disease during Phase I of the curriculum, and will also facilitate an active learning group.