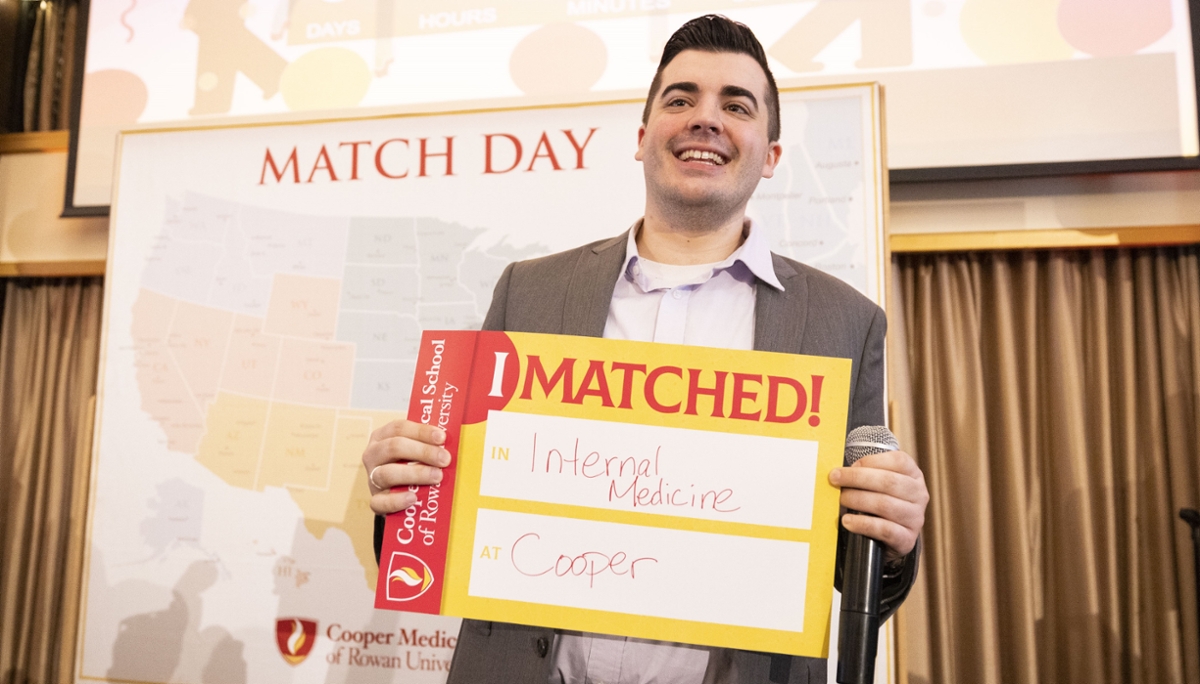 Graduate Medical Education (GME)
---
Cooper University Health Care takes pride in its ability to offer a comprehensive array of diagnostic and treatment services. Cooper University Hospital serves as southern New Jersey's major tertiary care referral hospital for specialized services. Cooper Premier Institutes, Centers of Excellence, and programs include: MD Anderson Cancer Center at Cooper, Surgical Services Institute, Adult Health Institute, Cooper Heart Institute/Cardiac Partners at Cooper and Inspira, Cooper Bone and Joint Institute, Cooper Neurological Institute, Women's and Children's Health Institute, Urban Health Institute, Center for Population Health, Center for Critical Care Services, Center for Urgent and Emergent Services, and the Center for Trauma Services, which includes our Level I Trauma Center, Level II Pediatric Trauma Center, and active community trauma prevention education.
Cooper has been a cornerstone in Camden for more than 130 years and has expanded its facilities and services throughout South Jersey. Consumers and physicians recognize Cooper as South Jersey's leading academic medical center. In annual surveys assessing the region's medical care, Cooper's physicians are frequently recognized as "Top Doctors" in their fields. These world-class physicians are the teachers with whom you will interact during your educational experience.
Cooper has been nationally recognized for its leadership in patient safety, receiving the 2022 Patient Safety Excellence Award™ from Healthgrades, placing it among the top 5% of hospitals in the nation. Cooper has received this recognition for four consecutive years. 
Cooper's commitment is to provide exceptional care to every patient, every day, in a patient-centered, family-focused environment. Every employee— including our residents and fellows—is a member of the care-giving team and has an important role in making the experience at Cooper a healing one for patients and their families.
Your training at Cooper will be academically challenging, enhanced by our top-ranked faculty and state-of-the-art equipment and facilities. Cooper welcomes the opportunity to have you as part of their team, as they provide university-quality health care in southern New Jersey.
The Cooper GME Experience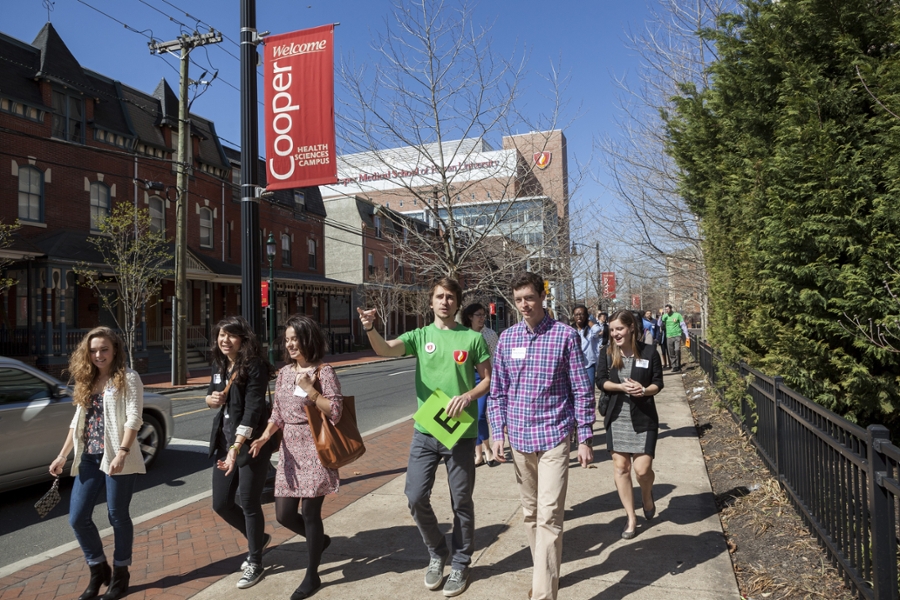 Residency Training Programs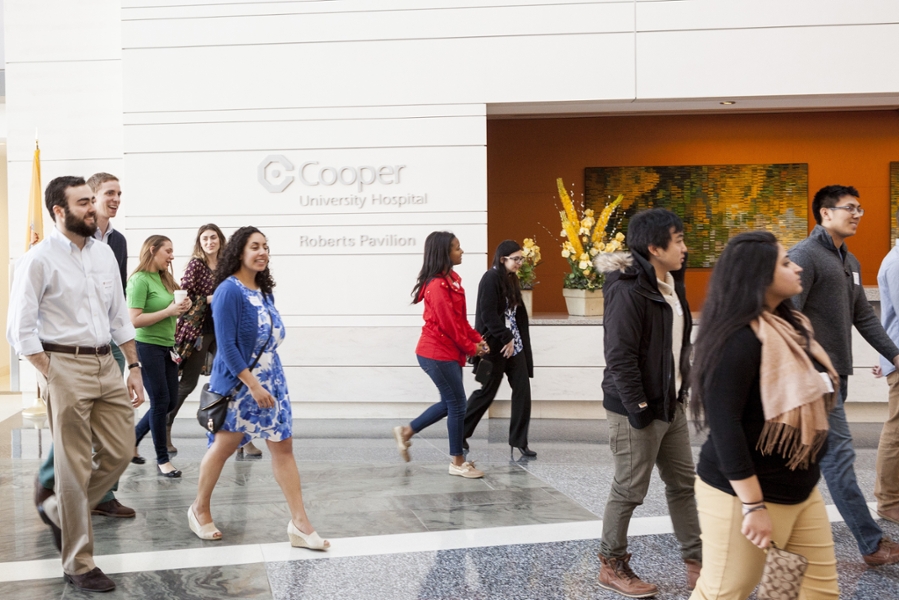 Fellowship Programs
Resources
Program Messages
GME Diversity Council
GME Wellness