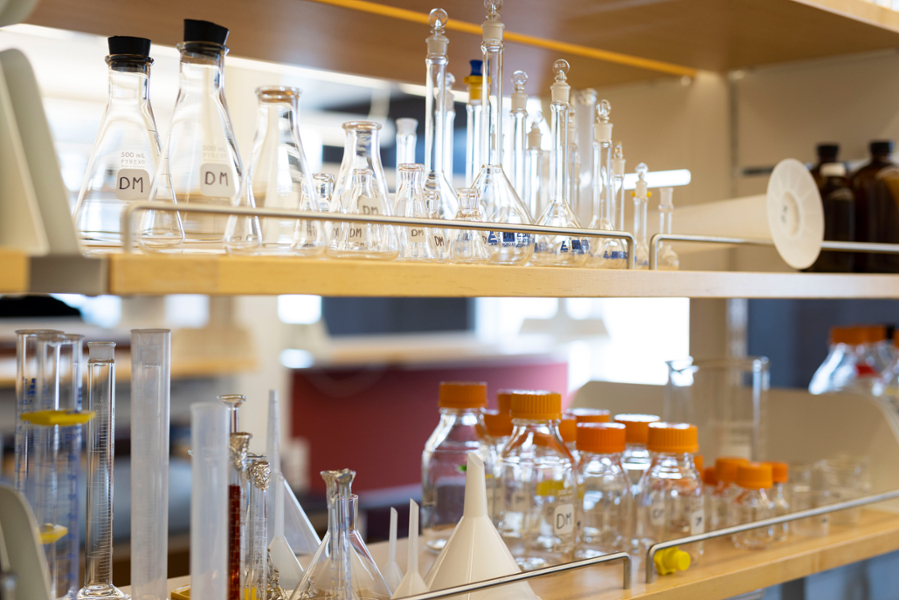 Cooper Research Institute
---
The mission of the Cooper Research Institute is to help foster research within the Cooper Health System by providing the faculty, residents, fellows, nurses, and allied health professionals of Cooper with the support and services required to promote and to successfully develop and conduct investigator-initiated and sponsor-initiated clinical research, and to attract and manage government, foundation, and industry support.
The Cooper Research Institute works in cooperation with Cooper Medical School of Rowan University to foster the growth of student-centric research in the areas of medical education, the science of healthcare delivery and population health, and targeted translational research, capitalizing on the institutional strengths and expertise of both organizations.
Visit the Cooper Research Institute's website for additional information.