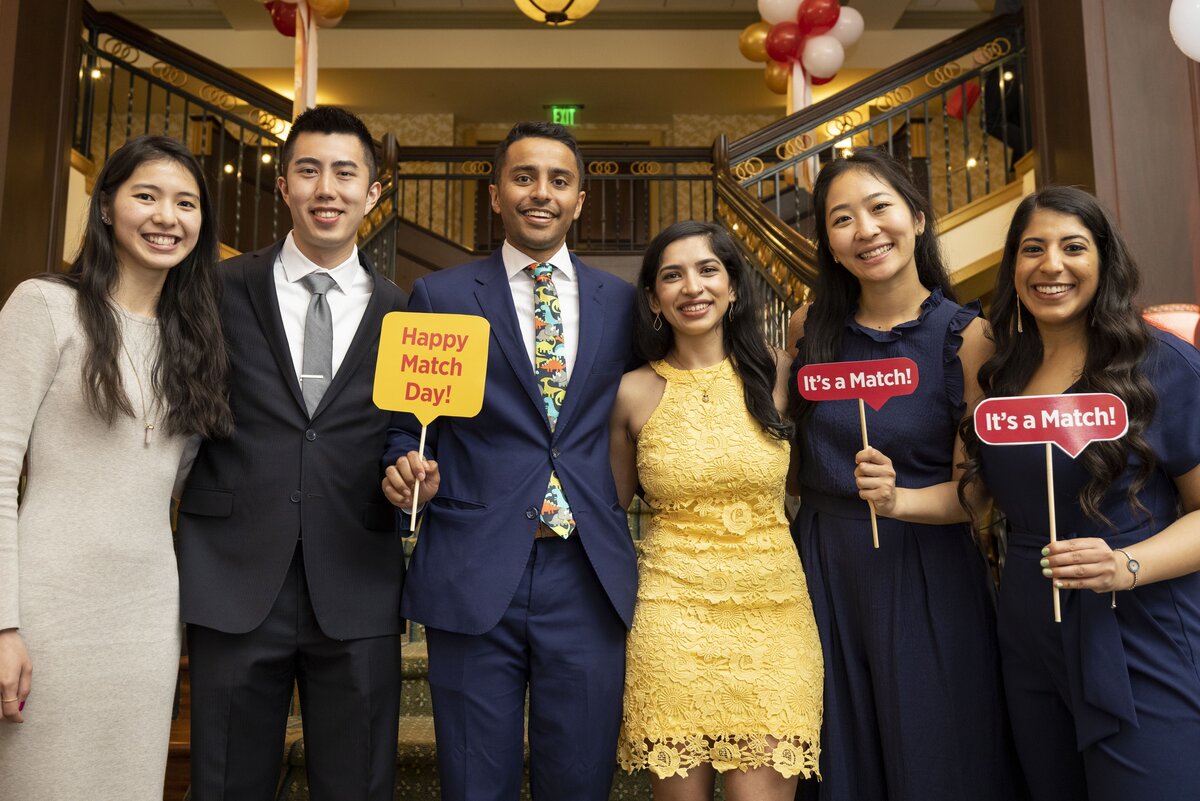 Office of Student Affairs
---
The Office of Student Affairs (OSA) at Cooper Medical School of Rowan University (CMSRU) assists students in the extracurricular and curricular aspects of learning both the art and the science of medicine. We enjoy getting to know our medical students and take great pride in fostering a caring and open environment where all feel welcome. From your first day of medical school, our staff is dedicated to helping you successfully complete your journey to becoming an outstanding physician.

A medical school education encompasses so much more than the time one spends in the classroom. We will support your transition from being an undergraduate student or full-time employee, to becoming a medical student, as you balance both your education and personal life. Whether it's a friendly ear to listen, finding your fit with clubs and organizations, or help with concerns related to a course/clerkship, financial aid, student records, wellness or other issue, the OSA staff is able to assist!

CMSRU welcomes your partnership in building a medical school community that is enriched by diversity and sustained by civility and mutual respect.
Our Values
Student-Centered
We make decisions by advocating for students first, to be respectful of their voices and supportive of their needs.
Confidential
We provide a safe and trusted environment where students feel comfortable to express their concerns.
Supportive
We provide students with programs and services that contribute to their personal and professional development as well as promote health and wellness.
Responsive
We strive to be accessible, accommodating and receptive to student needs at all times.
Collaborate
We understand that success is built on relationships, therefore, we strive to work together with students, colleagues and the community to support the endeavors of our students.
Contact Us
If you are interested in contacting a team member of the Office of Student Affairs at Cooper Medical School of Rowan University (CMSRU), 
please visit our Contact Us page
.