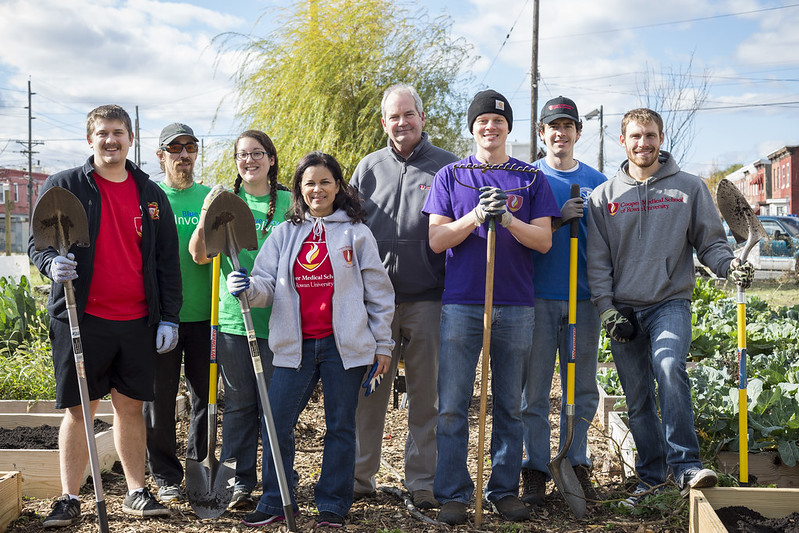 Camden is our classroom. Camden is our home. 
"At Cooper Medical School of Rowan University (CMSRU), we understand the value that cultural competency brings to the practice of medicine. Service learning is built into our curriculum, enabling our students to understand the unique barriers to health care that exist for different communities – valuable lessons they will carry with them throughout their careers."
-Annette C. Reboli, MD, Dean
Community & Social Health: Service Learning
---
Service to the community is a core component of Cooper Medical School of Rowan University (CMSRU)'s mission and an integral part of the culture. Each academic year, all CMSRU students are required to engage in service projects that support Camden residents. This commitment not only reflects what we believe is a professional responsibility of those in medicine, but also our belief that the community has much to teach students about what it means to provide compassionate, empathic and high quality health care.
By spending time with our community, CMSRU students directly learn about the social and physical environments that influence health status, health maintenance, treatment and healing. In service learning, students participate in small group discussion sessions and complete essays to reflect on their community experiences as they develop their personal approach to healthcare delivery. They also spend time in the Cooper Rowan Clinic (the student-run free primary care clinic), and their clinical rotations in both inpatient and outpatient settings.
As the landscape of the healthcare delivery system continues to evolve and change, we believe that addressing social determinants of health is increasingly vital in the delivery of effective care services. Exploring how programs, practices and policies affect individuals is essential to our curriculum and prepares students to uphold a commitment to service, advocacy and excellence of care to vulnerable patients and populations.
Current CMSRU service learning programs fall under the following service domains:
• Health & Social Outreach
• Tutoring & Student Mentoring
• Community Engagement
• Youth Activity & Fitness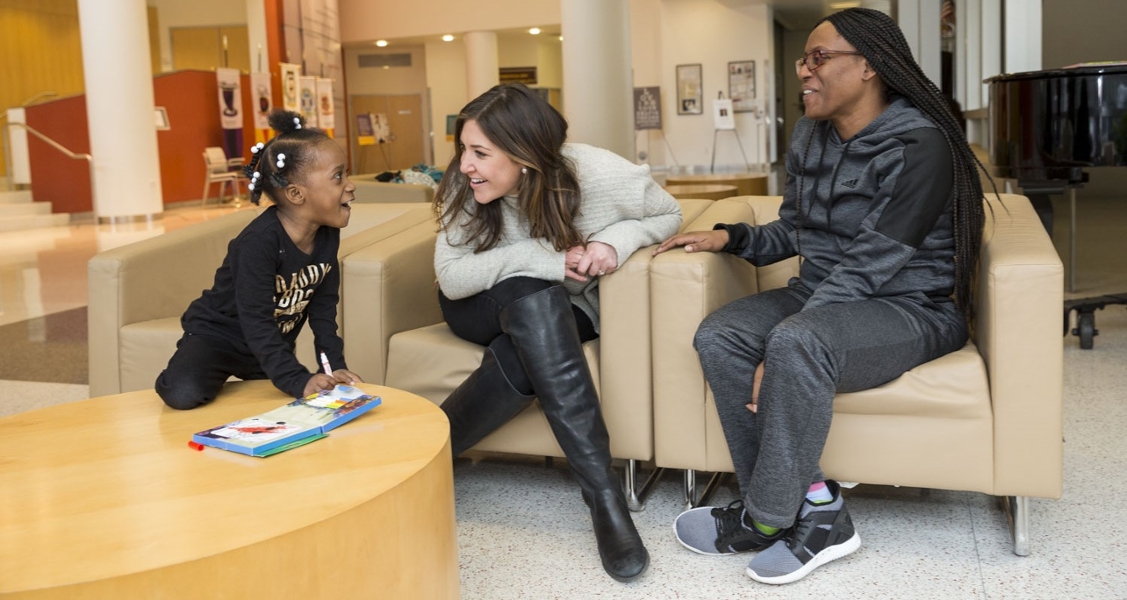 Health and Social Outreach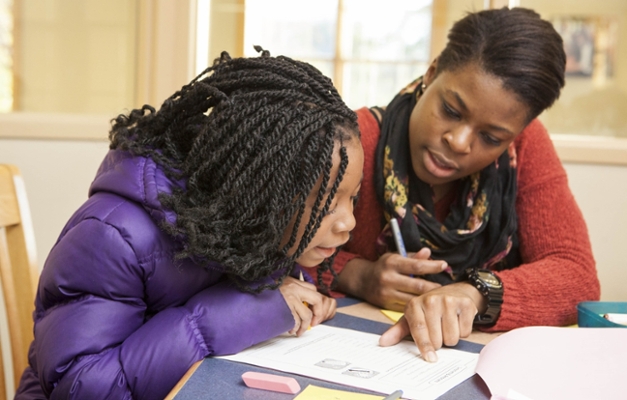 Tutoring and Student Mentoring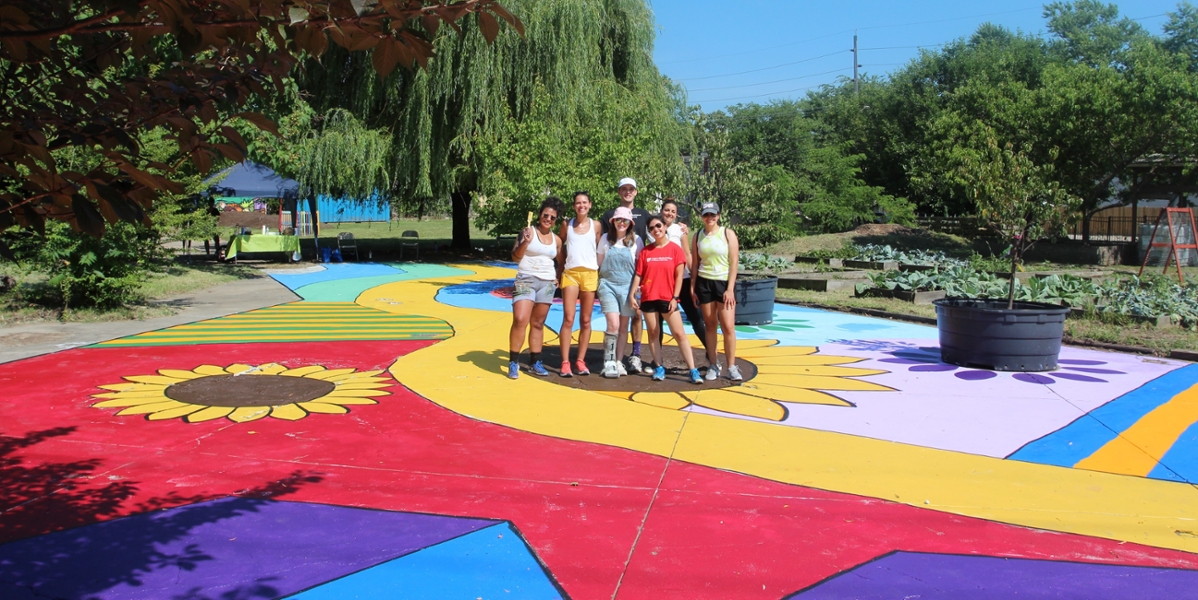 Community Engagement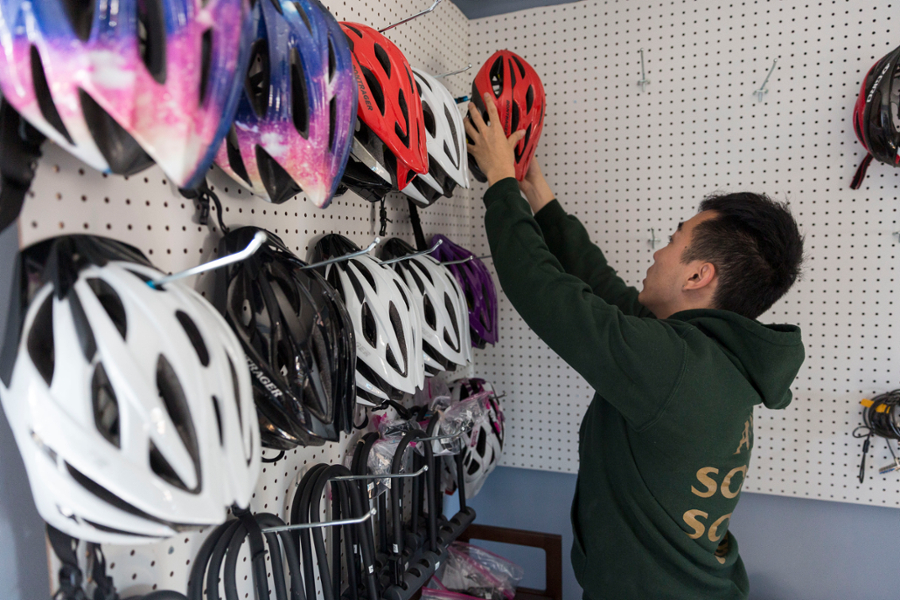 Youth Activity and Fitness