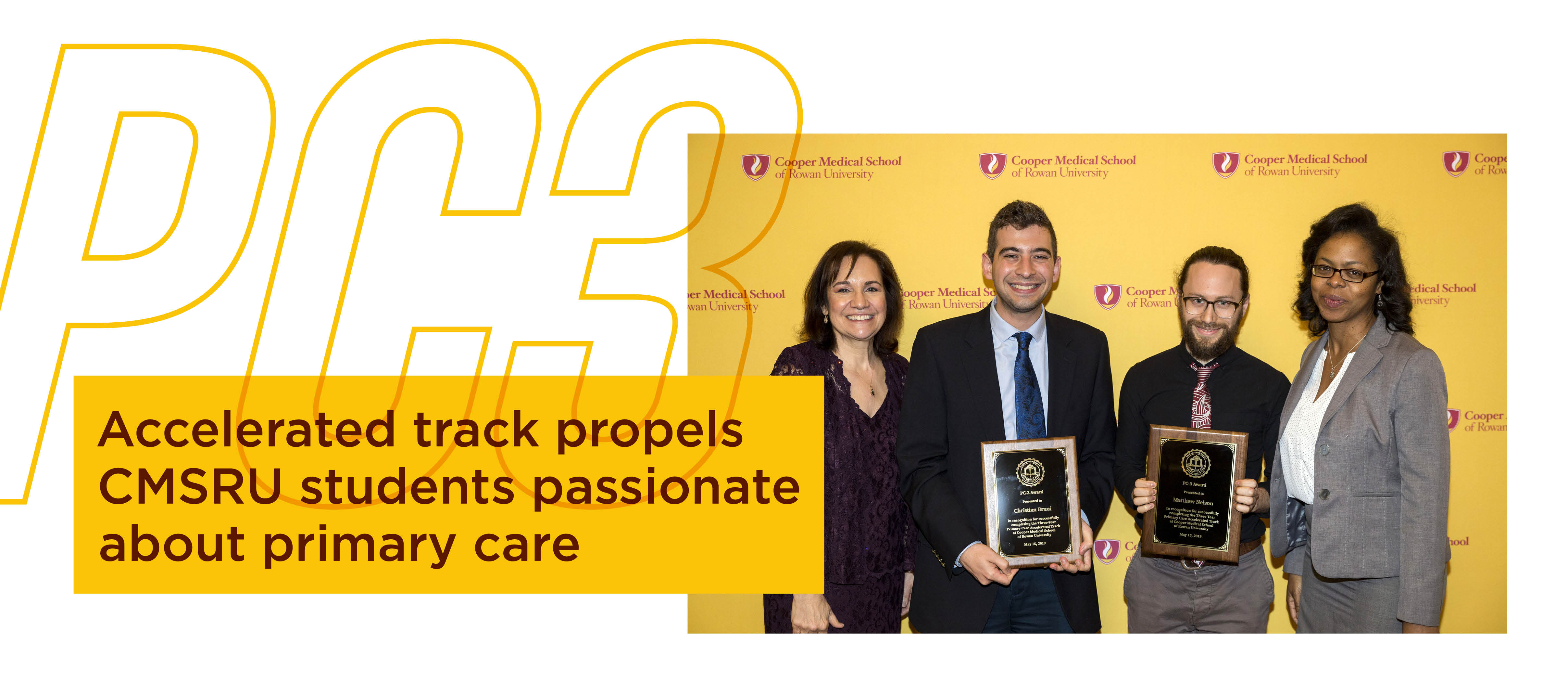 MD Program: Accelerated Three-Year Primary Care Track (PC3 Track)
---
At Cooper Medical School of Rowan University (CMSRU), we are preparing the next generation of primary care physicians who will be providing patient-centered, humanistic and culturally-sensitive care for patients and families in New Jersey and beyond. 
CMSRU offers the accelerated three-year primary care track (PC3 track) for motivated students desiring a career in Primary Care Internal Medicine or Pediatrics. After earning their doctor of medicine (MD) degree in three years, graduates will have the opportunity to complete their residency training in the residency program at Cooper and other institutions nationwide.
Cooper University Health Care's 125+ year commitment to Camden, and CMSRU's commitment to patient advocacy, civic responsibility and diversity make us uniquely positioned to train future primary care providers, especially for medically-underserved communities. Our program fosters students eager to join this special physician community, one which has the privilege of enduring and meaningful involvement in their patients' lives.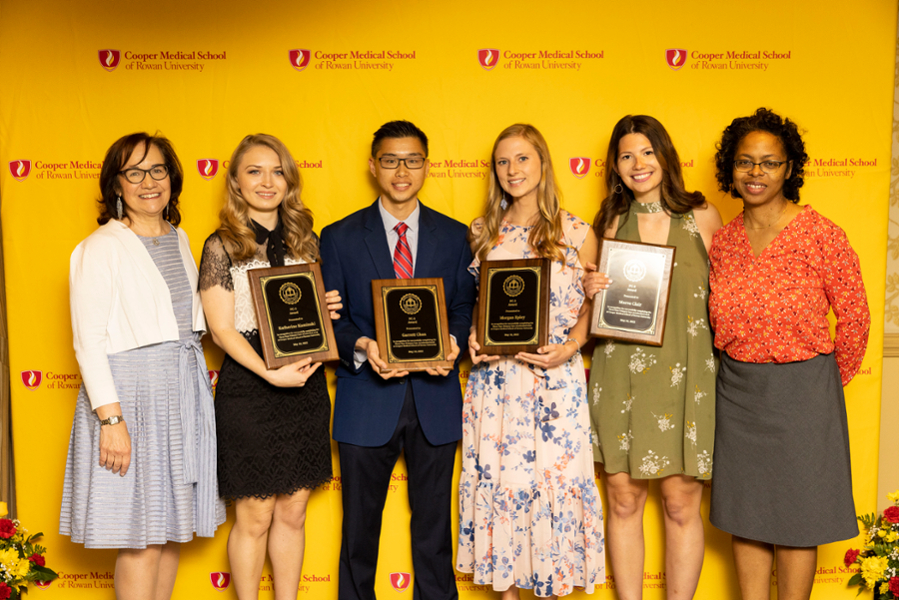 Program Structure and Highlights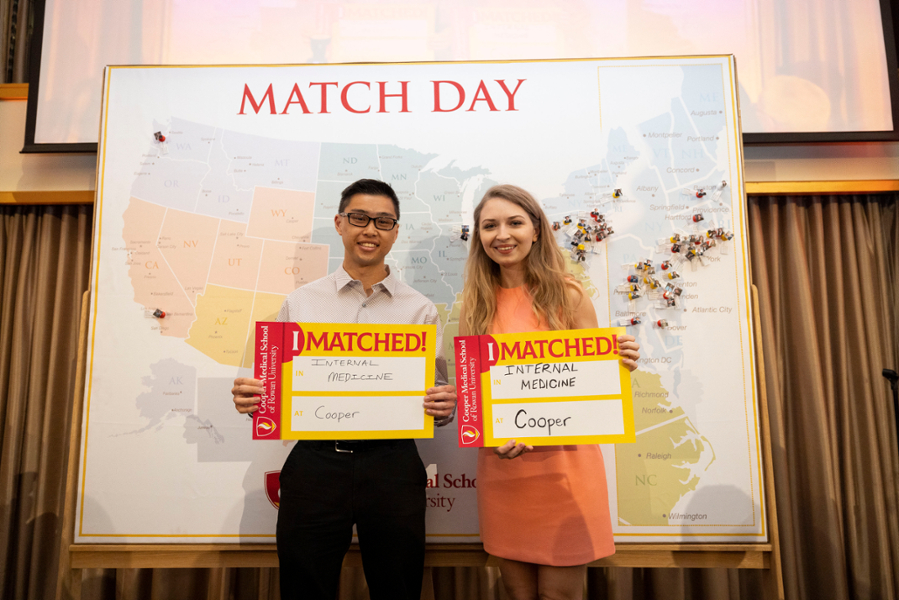 Frequently Asked Questions
Questions?
---
If you have questions about the Accelerated Three-Year Primary Care Track (PC3 Track), please contact:
Camille Henry, MD
Internal Medicine-Pediatrics
PC3 Director
pc3@rowan.edu