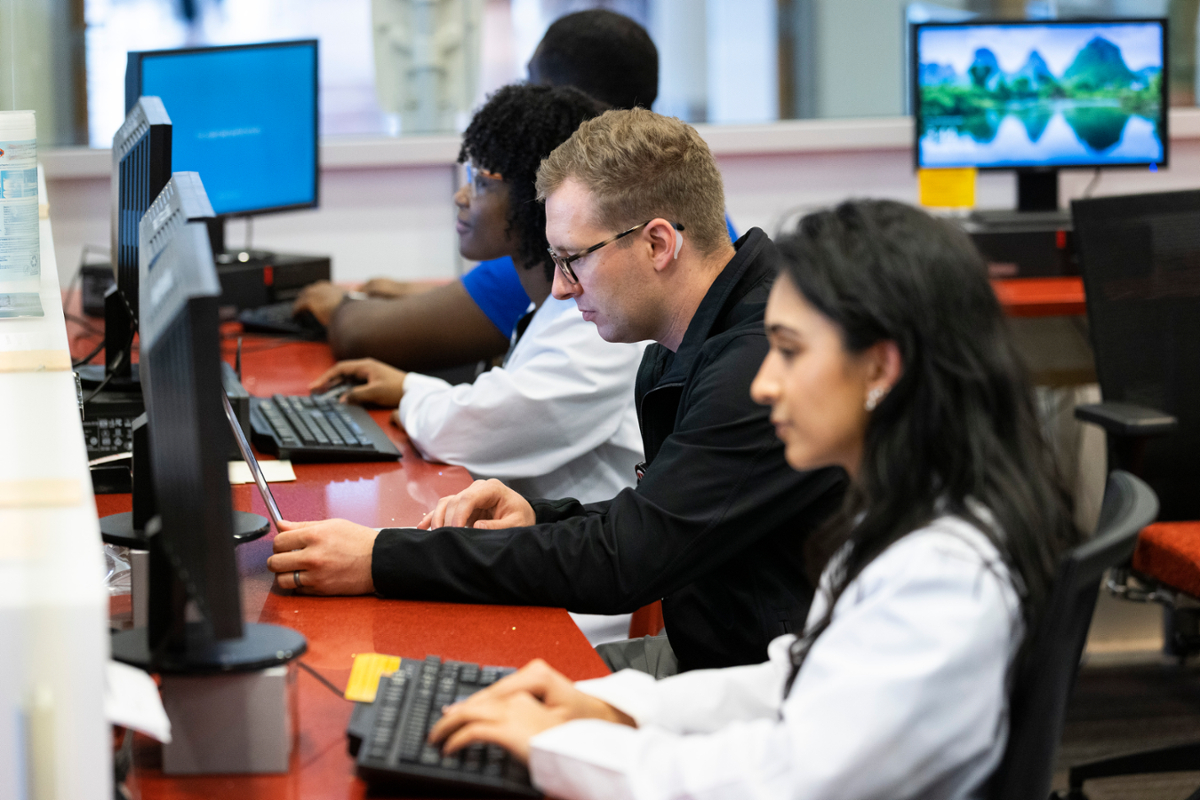 Cost of Attendance
---
2022-2023: Finalized Med Year 1 Cost of Attendance (COA)
 

NJ Resident
 Non-Resident
Tuition*

$42,503

$67,452

 

Student Fees*

$2,290

$2,290

 

Direct Loan Origination Fee
$451
$451
 
Books & Supplies

$1,600

$1,600

 

Food & Housing**

$15,500

$15,500

 

Transportation

$3,500

$3,500

 

Personal

$2,000

$2,000

 

Total

$67,844

$92,793

 
*Tuition and Student Fees may increase annually.
**Room & Board expenses will vary according to lifestyle and living arrangements.

NOTE: The 2022-2023 Tuition and Student Fees chart is available here. The 2022-2023 Cost of Attendance breakdown is available here. The 2023-2024 Cost of Attendance budget will be determined in the 2023 spring term by the Rowan University Board of Trustees.