Explore the CMSRU Medical Education Building
Our 200,000-square-foot Medical Education Building is the home base for the 400+ students studying medicine at our school. We are located just one block from our clinical affiliate, Cooper University Health Care, in the heart of the Health Sciences Campus in the City of Camden.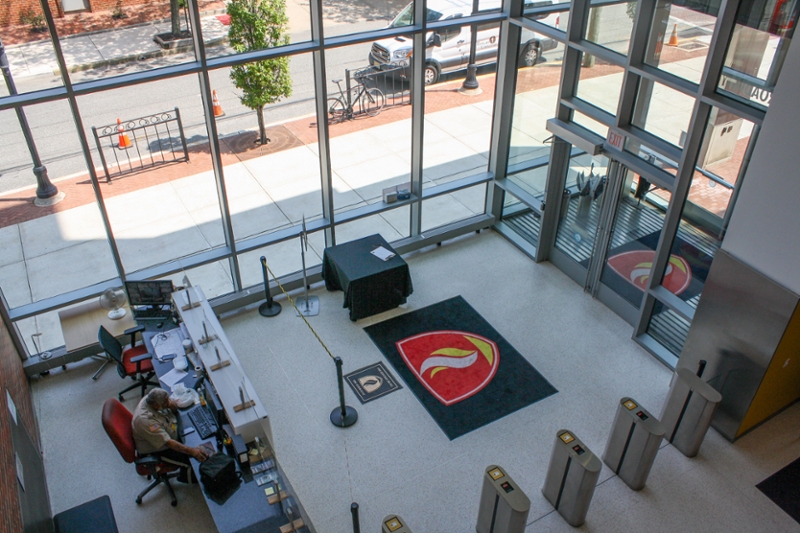 The main entrance of the CMSRU Medical Education Building.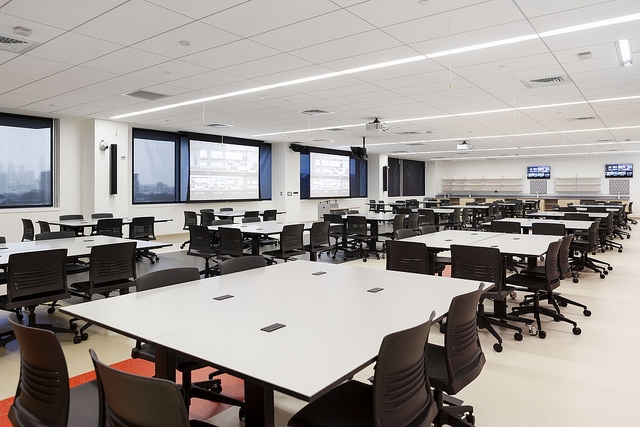 Multi-Purpose Lab for large group learning wet lab experiences.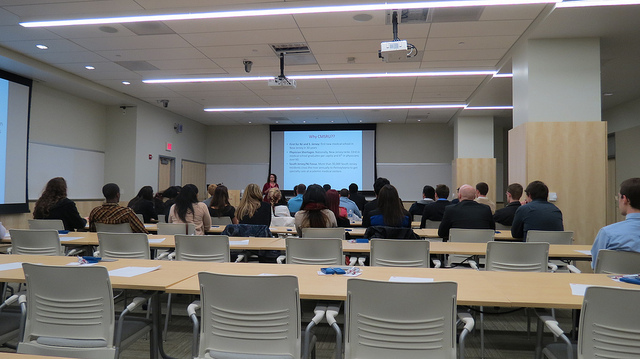 Multi-Purpose Room for large group learning and events.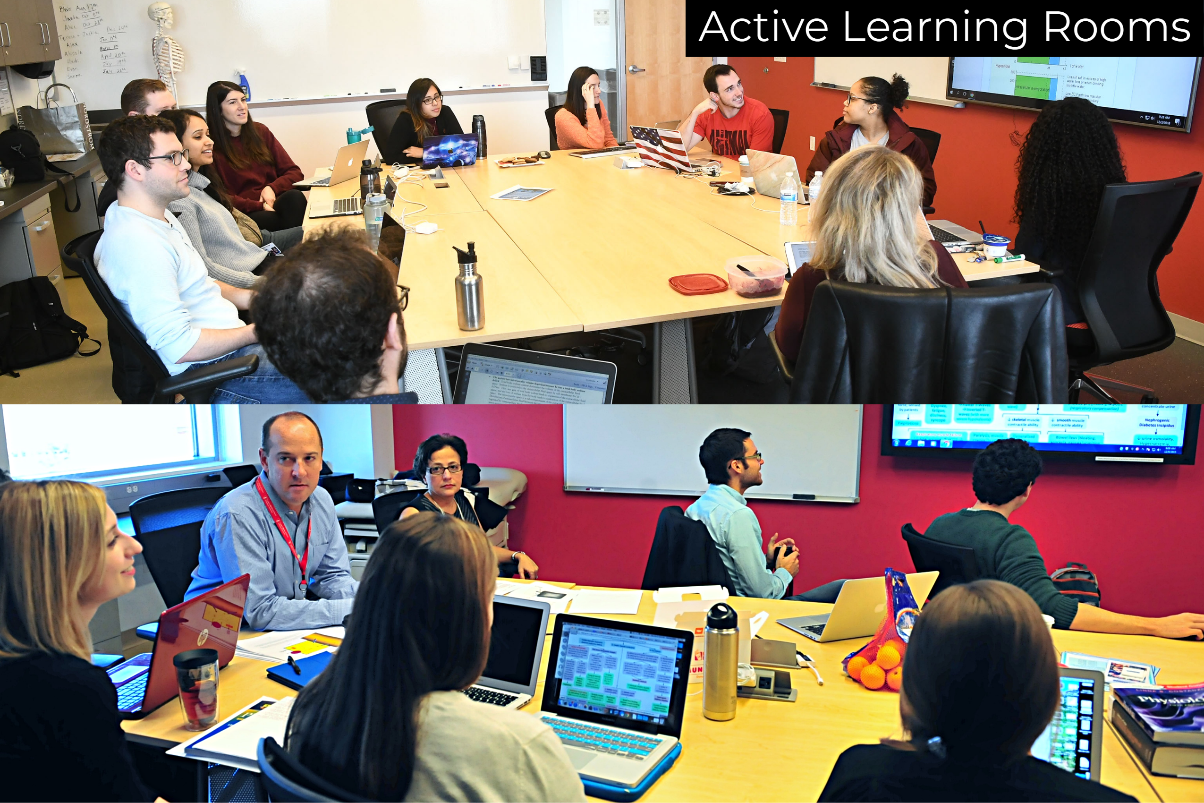 Active Learning Rooms for small group, self-directed learning during the first two years of medical school.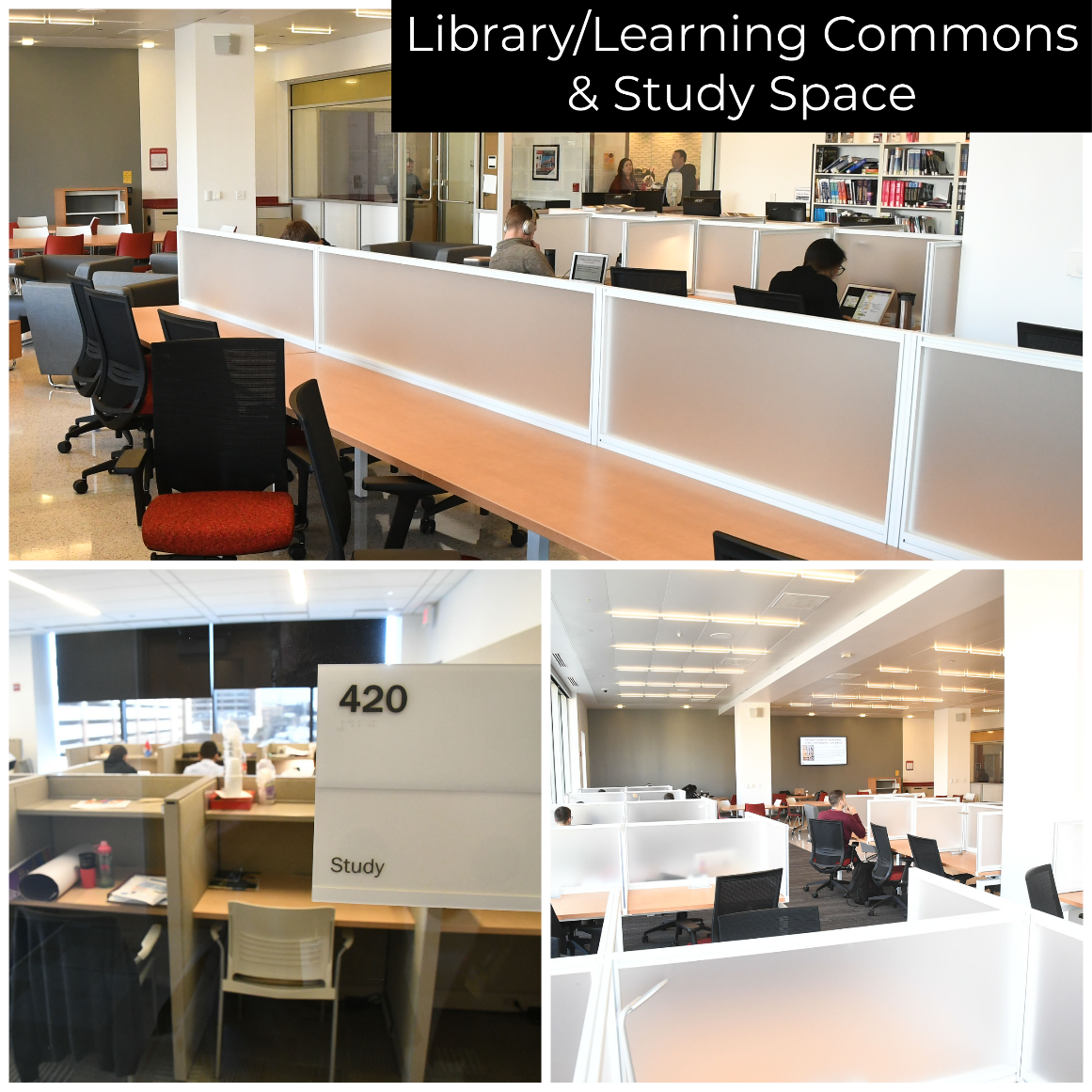 Ample study spaces are located in the Medical Education building, including the Library Learning Commons and other dedicated suites.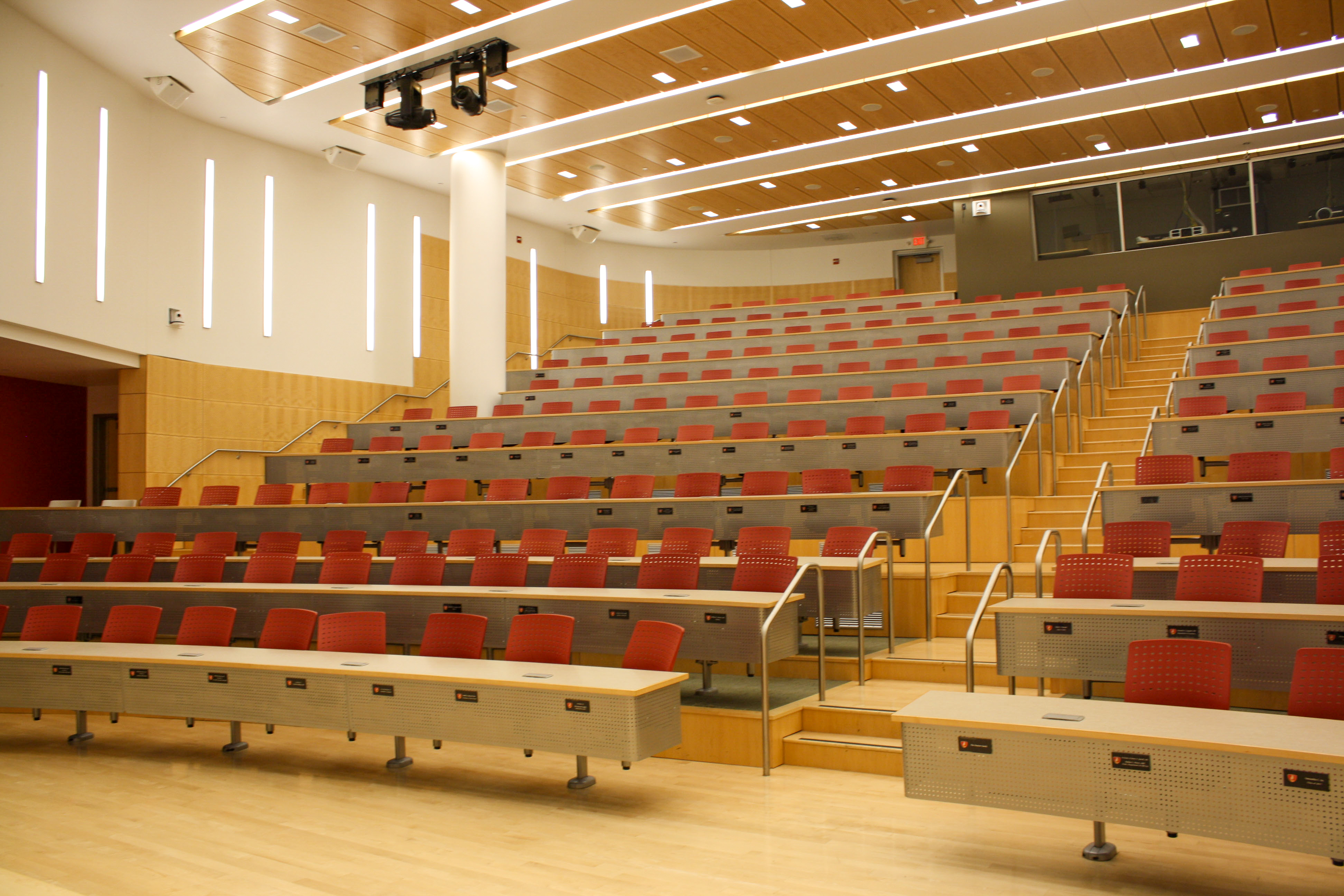 The 250-seat Auditorium is for large lectures, events and activities.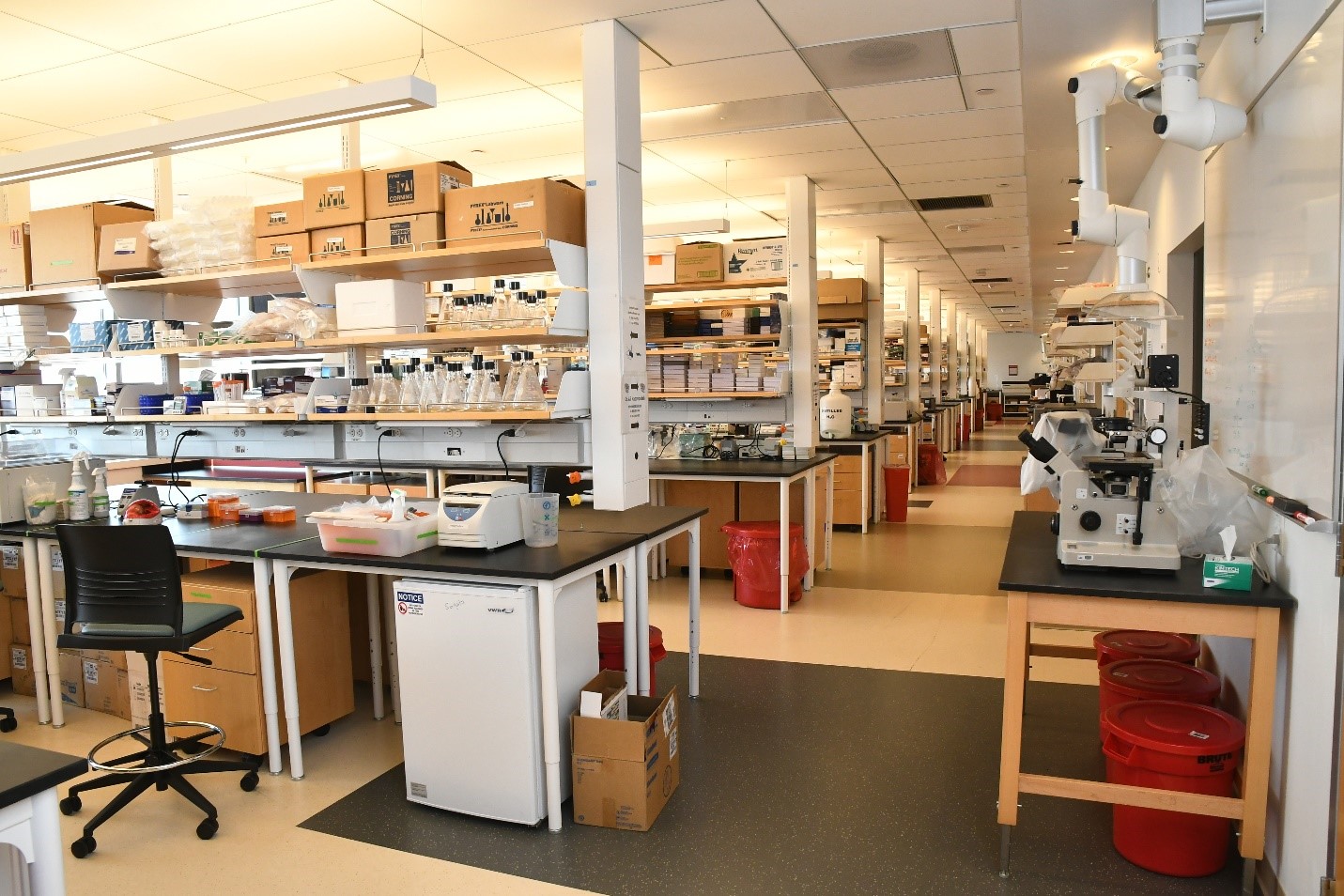 Research Laboratory space for biomedical science faculty research.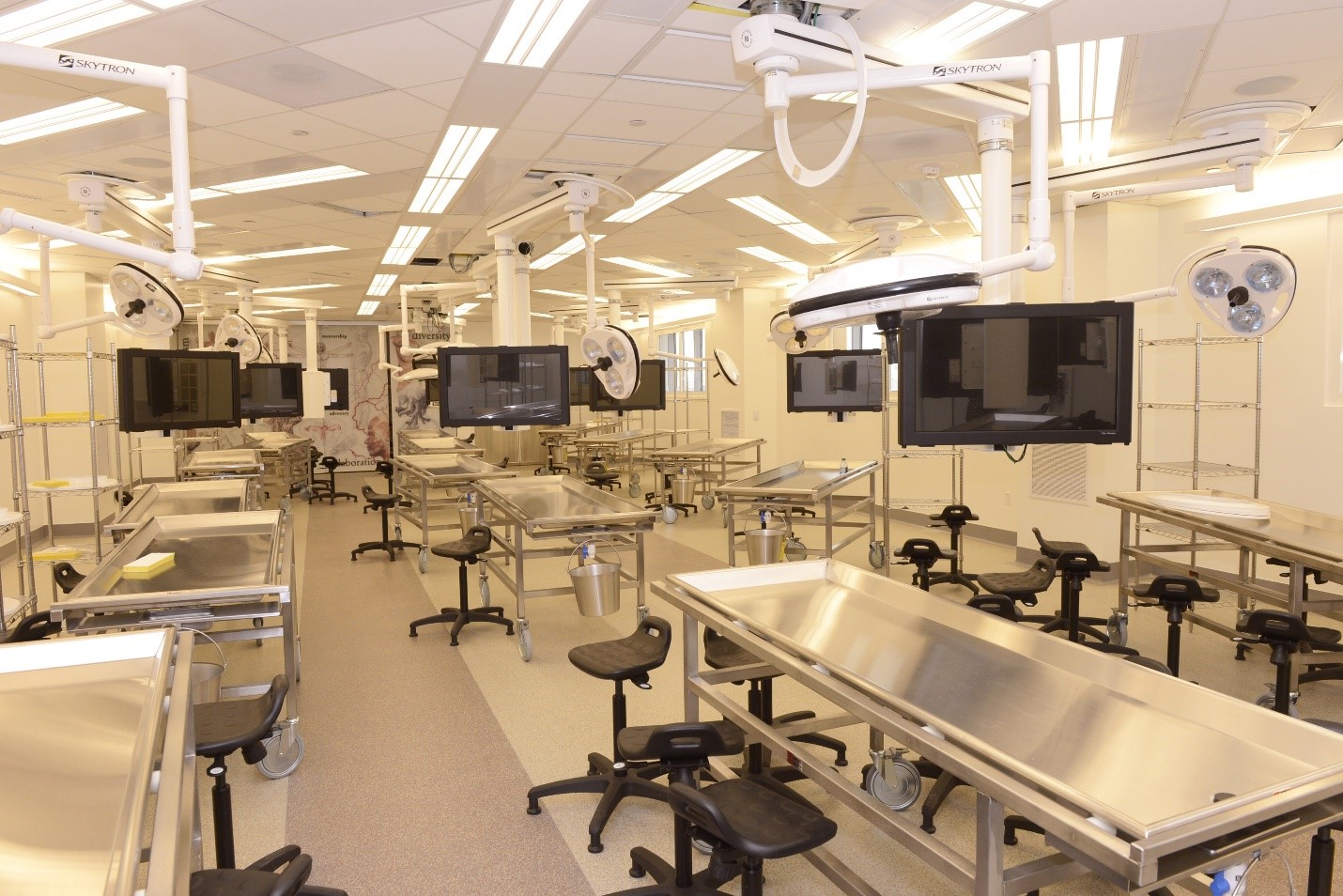 A high-tech anatomy lab for hands-on learning.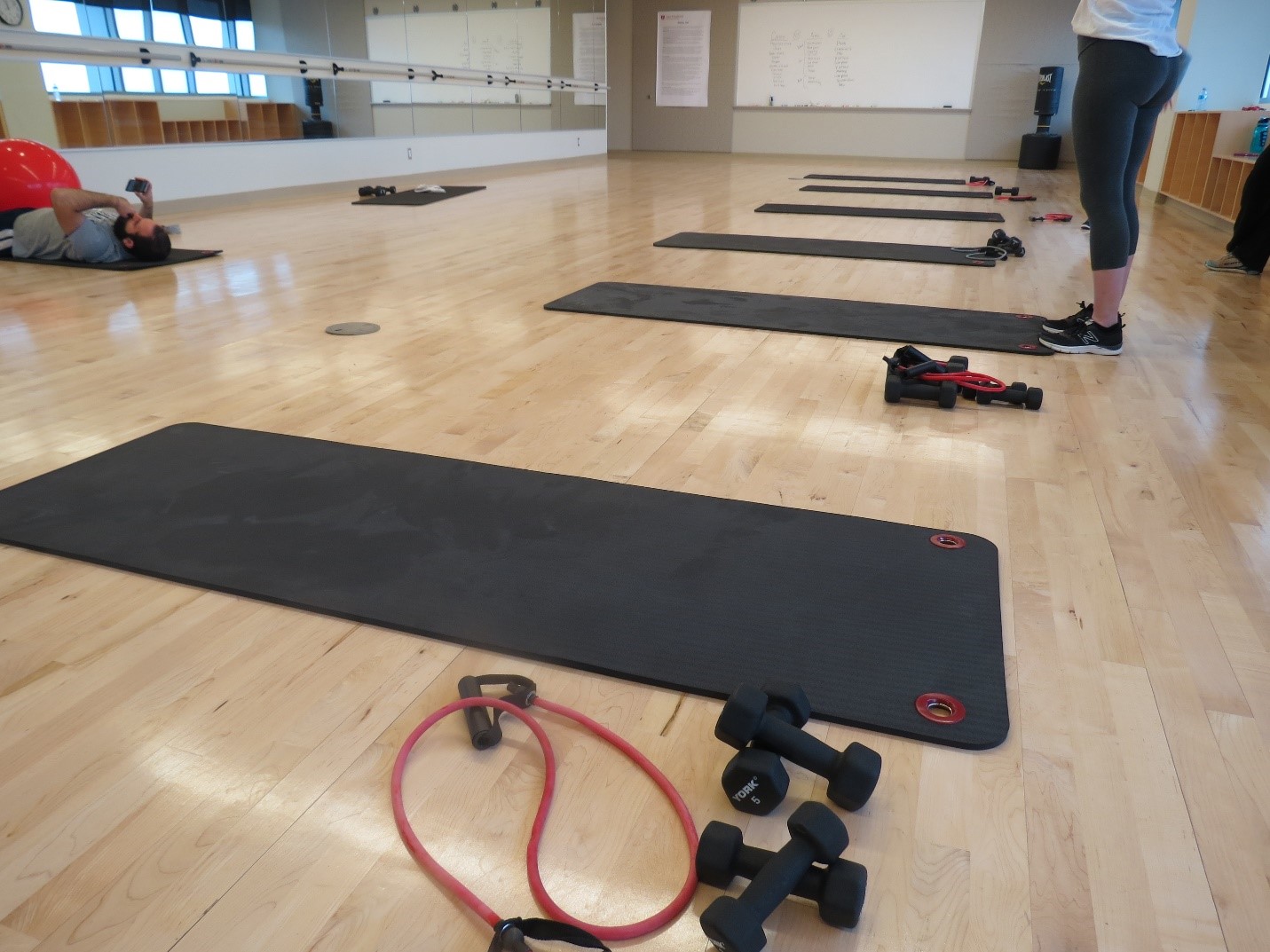 Dedicated space for student health and wellness.