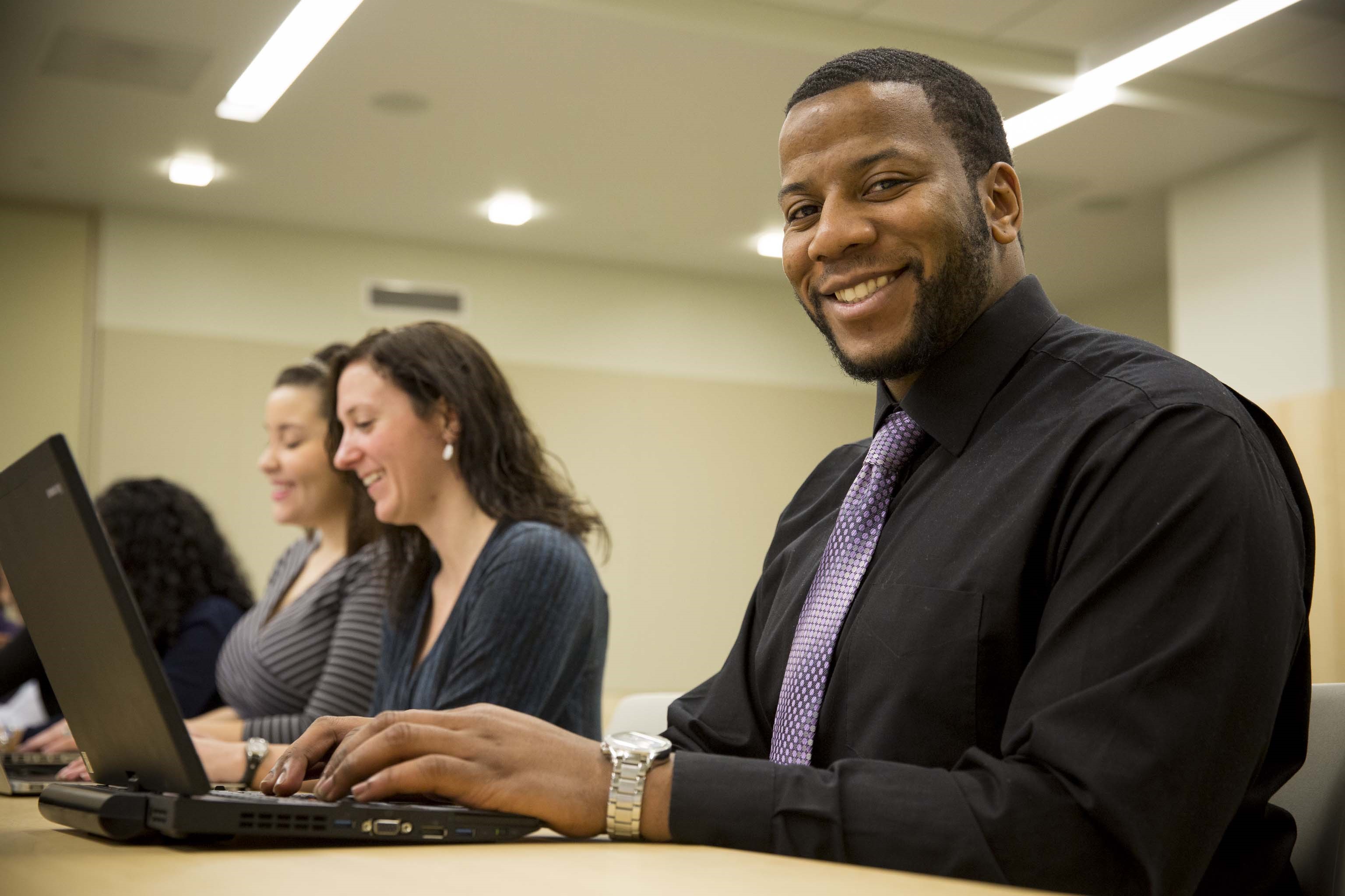 Career & Academic Advising
---
Spanning all four years, the faculty and support staff at Cooper Medical School of Rowan University (CMSRU) will help students through mentorship and opportunities in individual and group settings. Each student is placed into an Advisory College Learning Community, comprised of four advisors, a senior director and other students who are part of an enriched and comprehensive system of academic monitoring and advising. Every student is assigned a primary career and academic advisor (formerly known as advisory college director) who will help guide the student in academic, career and life advising, in addition to supporting physical and mental wellness. Planned individual and group meetings and activities occur regularly.
First-year students are paired with a student peer advisory liaison (PAL), a second-year CMSRU student in the same advisory college learning community.
As part of a robust career advising system, career coaches are available to assist first- and second-year students with decisions regarding specialty career choices and directing them to research and networking opportunities and other support as needed.
In the third and fourth years, students will have the medical education programs, along with subspecialty advisors that are available to provide the appropriate steps to prepare students to be residency competitive.
The Director of Student Affairs and the Executive Director of the Advisory College Learning Communities play an active role with the CMSRU Advisory College Learning Communities, in collaboration with the Associate Dean for Student Affairs and administrative support of the Advisory College Learning Communities and Wellness Program Specialist.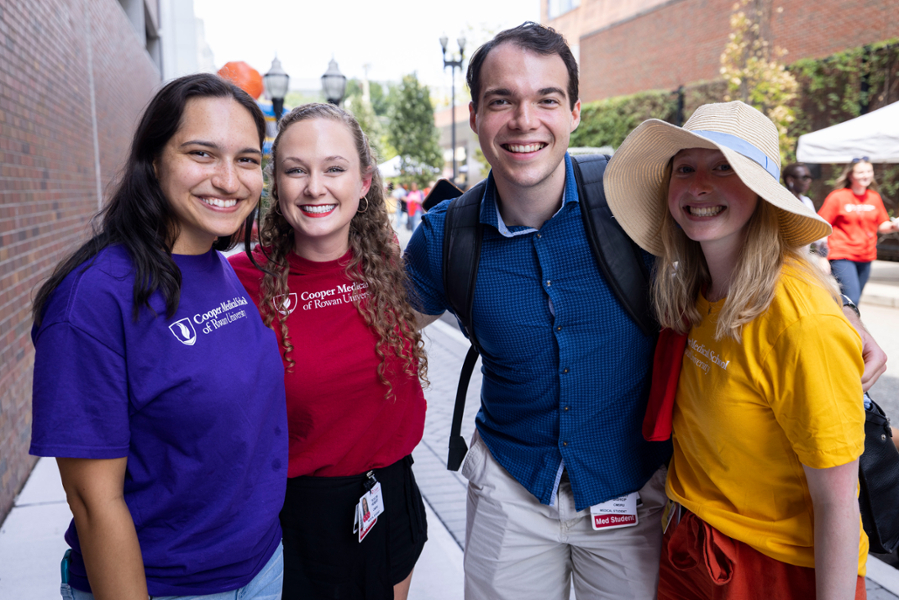 Advisory College Learning Communities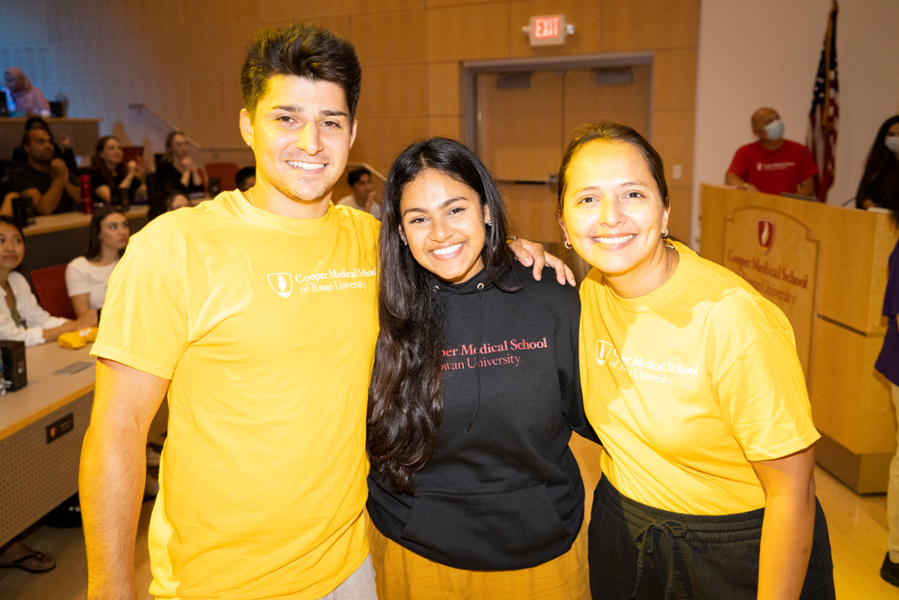 Primary Career and Academic Advisors (Advisory College Directors)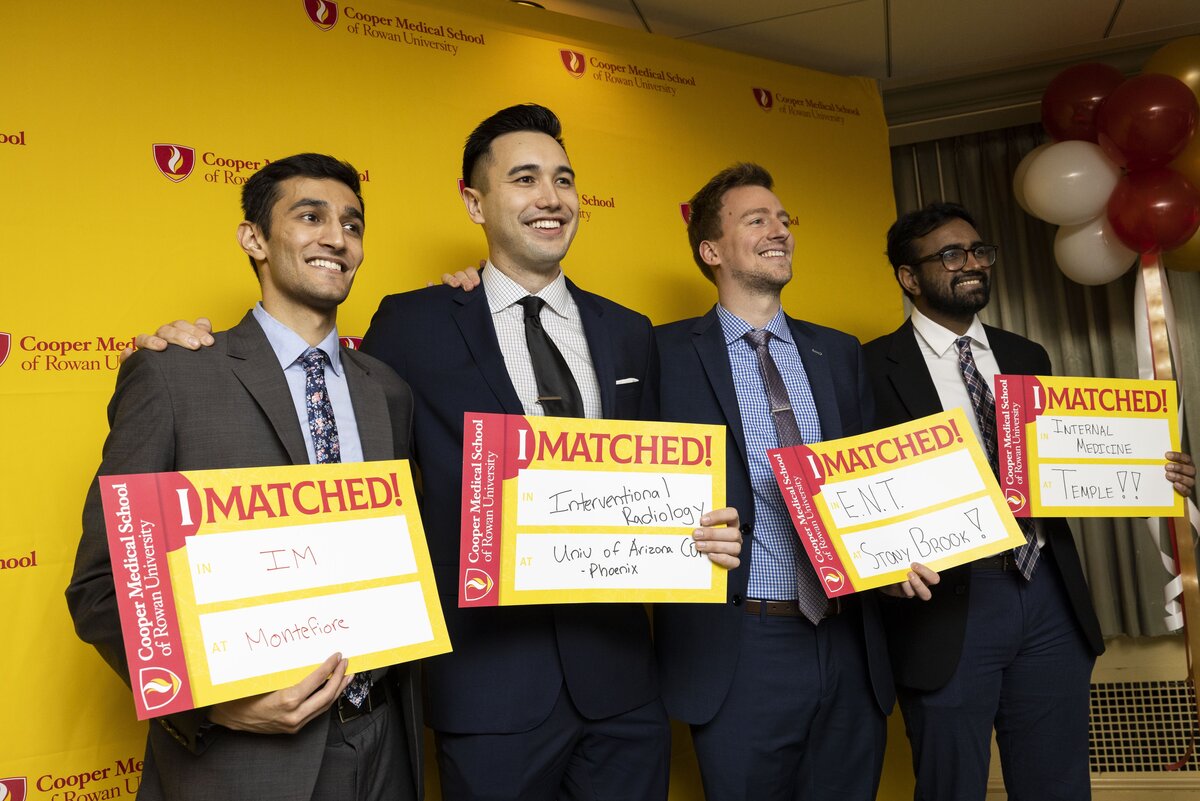 Careers in Medicine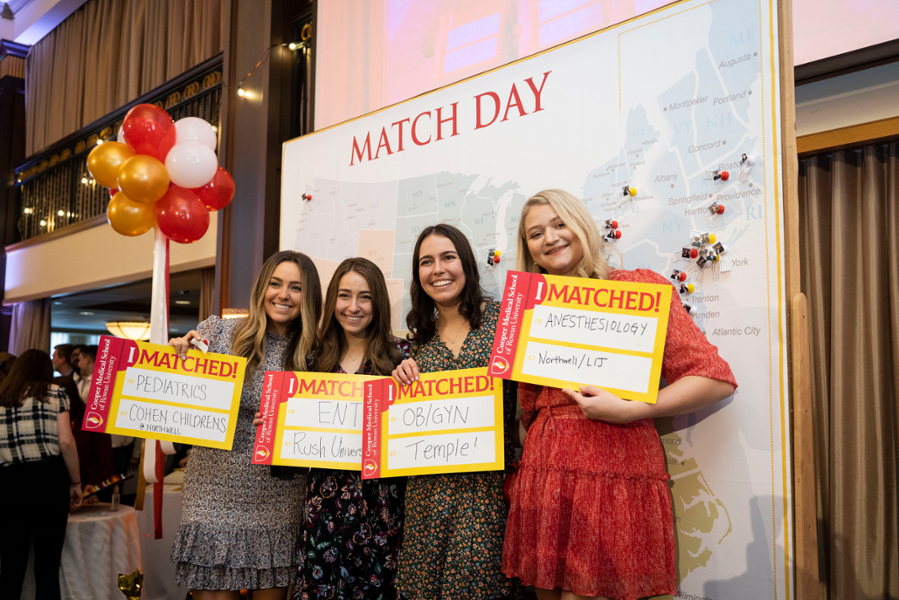 Career Coaches and Subspecialty Mentors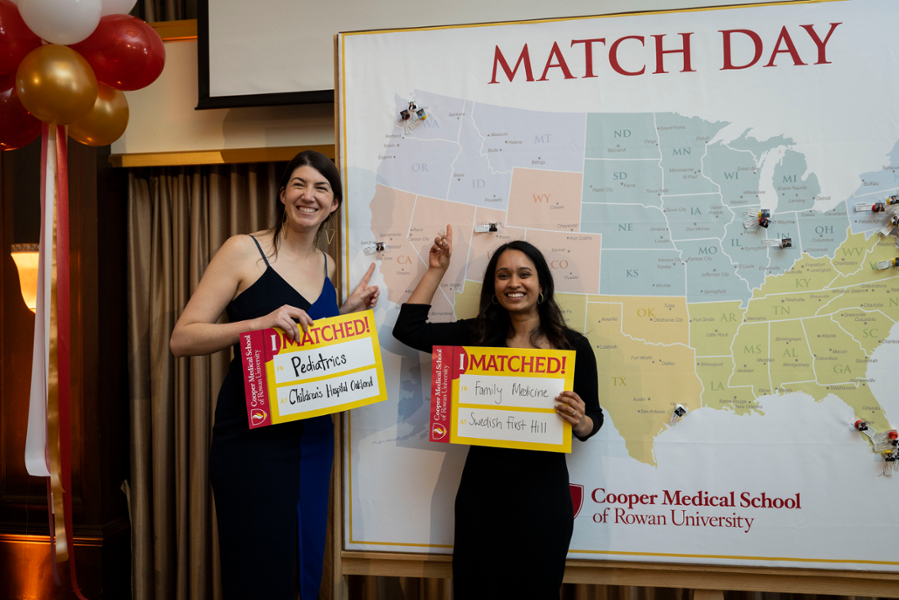 Careers in Medicine (CiM®) Interest Groups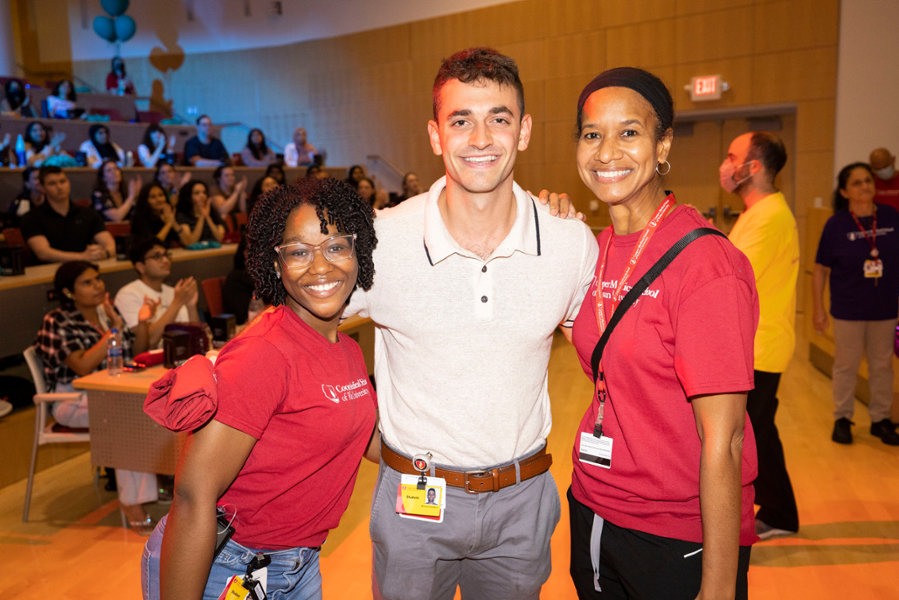 Career Counseling Roadmaps