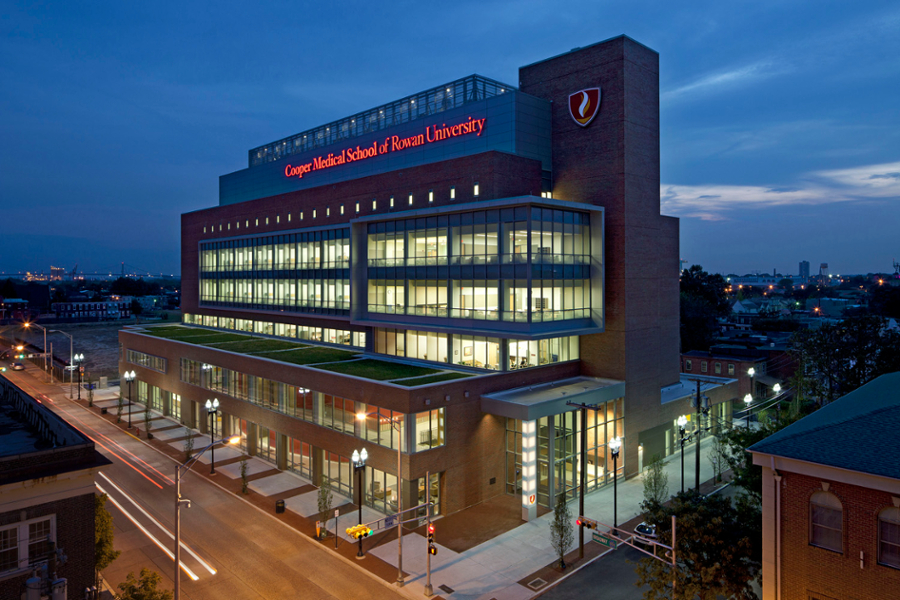 Service Trips
Funding Opportunities for Service Trips and Clinical Experiences in the United States and Overseas
During spring breaks and especially during the fourth year, it is possible to arrange a clinical elective in the United States and/or overseas for Cooper Medical School of Rowan University (CMSRU) medical students.
There are many benefits to these types of experiences as medical students – global health training, international clinical exposure, helping to support underserved populations inside and outside the United States, treating a wider variety of illnesses and unusual clinical presentations of conditions not seen in our own CMSRU facilities. These types of practical experiences positively impact the medical students' awareness of cultural and socioeconomic factors as well as clinical and language skills leading to a better cultural understanding of medical care.
For medical students, rotating overseas and/or supporting an underserved population around the United States can be costly. Funding opportunities for our medical students to engage in these types of initiatives is very important. We appreciate your consideration of a contribution in support of CMSRU students to commit to service programs and overseas clinical experiences. 
Your support of service trips for CMSRU students is greatly appreciated.