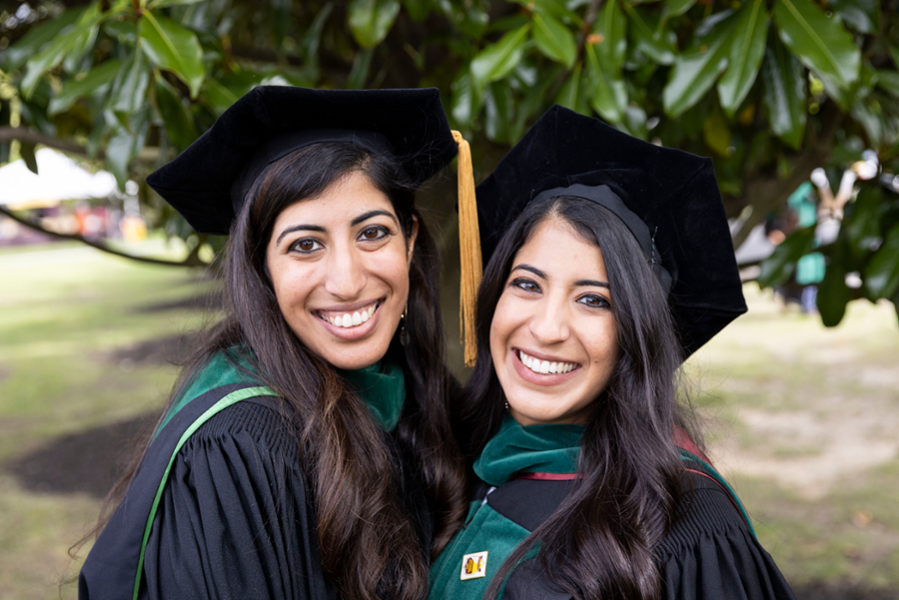 Alumni Association
---
Established in 2016, the Cooper Medical School of Rowan University (CMSRU) Alumni Association is growing. We are your active connector for alumni, students, residents, faculty, physicians, and mentors. We are available to help create opportunities for current students and alumni to interact and network.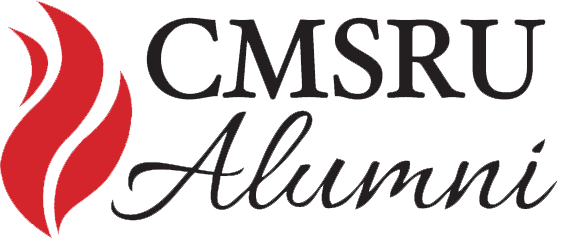 We are very proud of our alumni! Please stay connected with us and share your news with our team!
We invite you to:
Share your successes, both professional and personal
Update your contact information
Send us your feedback on the Alumni Association
Get involved
Contact us for any reason at all!
Simply email cmsrualumni@rowan.edu to begin the conversation!
Please email any of your professional or personal accomplishments to either coopermednews@rowan.edu or riehman@rowan.edu.

CMSRU graduates are not only members of the CMSRU Alumni Association; they also belong to the Rowan University Alumni Association. Thus, the benefits and services initially extended to CMSRU alums are offered in conjunction with the Rowan University Alumni Assocation. We will expand the offerings as we learn what benefits and services are best suited for our unique alumni population. 
Please email cmsrualumni@rowan.edu with any questions.
Stay connected!
If you're interested in staying up-to-date on the latest CMSRU news, please email
coopermednews@rowan.edu
 to receive the "CMSRU Update," our weekly newsletter! Subscribers will receive the weekly newsletter on Friday mornings.