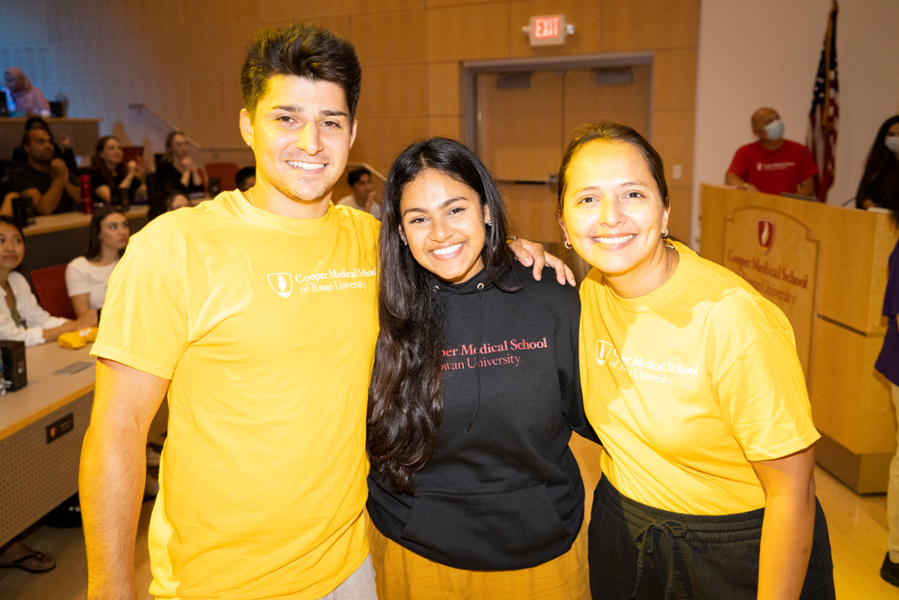 Endowment Opportunities
---
Endowments are particularly significant gifts because they provide a dependable, perpetual source of funding. Whether established to create a lasting personal legacy or to memorialize or honor an individual, endowments offer a meaningful way to benefit future generations. Endowments may be established to support such endeavors as professorships, scholarships, research, and library needs.
Endowed funds differ from other funds in that the total amount of the gift is invested. Each year, only a portion of the earned income is spent, while the remainder adds to the growth of the principal. Because endowed funds exist in perpetuity, donors who establish endowments at Cooper Medical School of Rowan University (CMSRU) create a permanent legacy of support.
Endowed funds can be established over a period of up to ten years through donations of cash or other property such as appreciated securities or real estate. They may be established through outright gifts or through a deferred gift plan such as a bequest, a retirement plan designation, or a charitable remainder trust. After creating an endowment fund, donors may choose to augment their original gift with annual contributions and/or include a bequest to the fund in their estate plans.