Housing
---
There are many housing options for CMSRU students in and around the City of Camden, including apartments in urban and suburban settings, house rentals, condominiums, and single-family homes.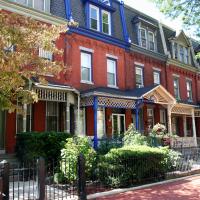 Living in Camden
The City of Camden has a vibrant housing sector with both new, homes, as well as historic, rehabilitated residences. The Cooper Plaza and Lanning Square neighborhoods are directly adjacent to Camden's Central Business District, Cooper University Health Care and Cooper Medical School of Rowan University. Many students choose to live in these historic neighborhoods due to the proximity to the school, hospital, and public transportation. The neighborhood also includes a park, community garden, and the KIPP Cooper Norcross Academy charter school.
Apartments at 11 Cooper
If you are searching for a housing option in Camden, with a waterfront view and a variety of on-site amenities, please check out 11 Cooper Apartments. These options include studio, one-and two-bedroom luxury apartments, with access to shops and restaurants located on premise. Click here to learn more about 11 Cooper Apartments.
Cooper Village Apartments
Cooper Village Apartments are located directly across the street from Cooper Medical School of Rowan University. These community state-of-the-art residences offer priority leasing for medical students. The one, two, and three-bedroom units are fully furnished. Click here to learn more about Cooper Village Apartments.
---
Living outside Camden

Southern New Jersey is filled with small suburban towns offering a wide range of housing options, with Camden located in nearby proximity. Center City Philadelphia is located across the Delaware River from downtown Camden. The New Jersey Transit RiverLINE – the region's light rail system – offers transportation between Camden and Trenton, for those students without vehicles. In addition, the PATCO High Speed Line offers train service between Lindenwold, NJ and Center City Philadelphia with 13 train stations, including the Walter Rand Transportation Center, located one block from CMSRU.
---
CMSRU has partnered with Places4Students, a company specializing in off-campus housing solutions for graduate students. This service is free for students to locate housing off campus or to find a roommate.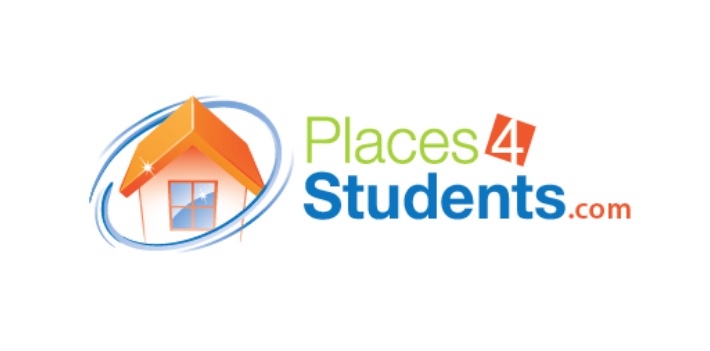 Students interested in posting a free sublet or to place a roommate ad, please access the information located here.
Landlords interested in posting their rental options to this service, please register here.
DISCLAIMER: CMSRU does not endorse any landlord, management company, or individual listing with Places4Students. Neither Rowan University nor CMSRU Office of Student Affairs guarantees in any manner the service or quality of service offered by landlords, management companies, or individuals using this service. Students are under no obligation to use this service or rent from companies or individuals listed.