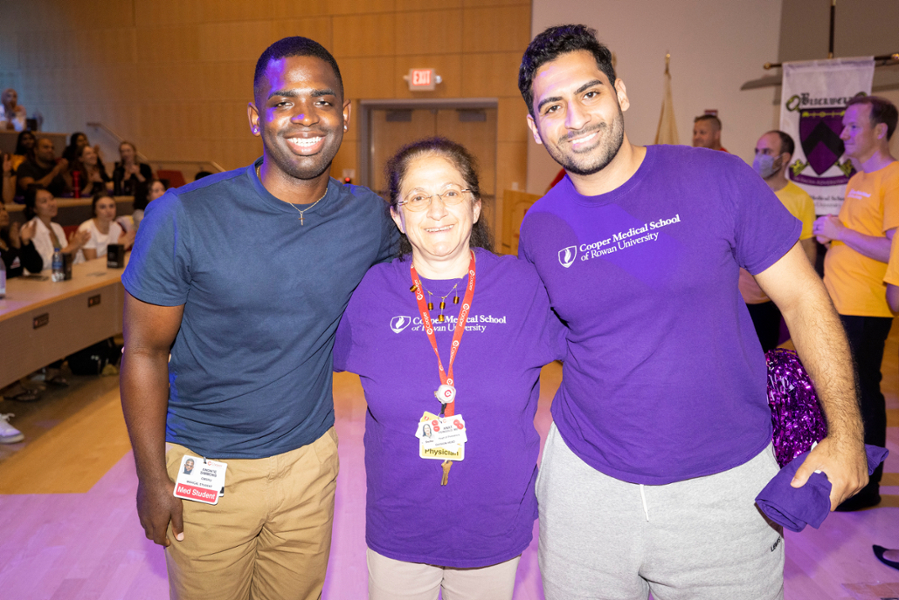 Student Scholarships
---
Cooper Medical School of Rowan University (CMSRU) is striving to educate a diverse student body that is passionate about creating a culture of service. Scholarships allow exceptional students to achieve a CMSRU education regardless of financial need.
Scholarships can do many things for highly qualified students. In cases where there is great financial need, scholarships can enable deserving applicants to actually enroll at CMSRU. A scholarship also can reduce a student's personal and financial stress, allowing him/her to focus best efforts on academic pursuits and have a decreased loan debt anxiety.
CMSRU is committed to educating and graduating physicians who are not only more compassionate and empathetic, but who also are more likely to pursue the specialty of their dreams and embrace the opportunity to give back sooner.