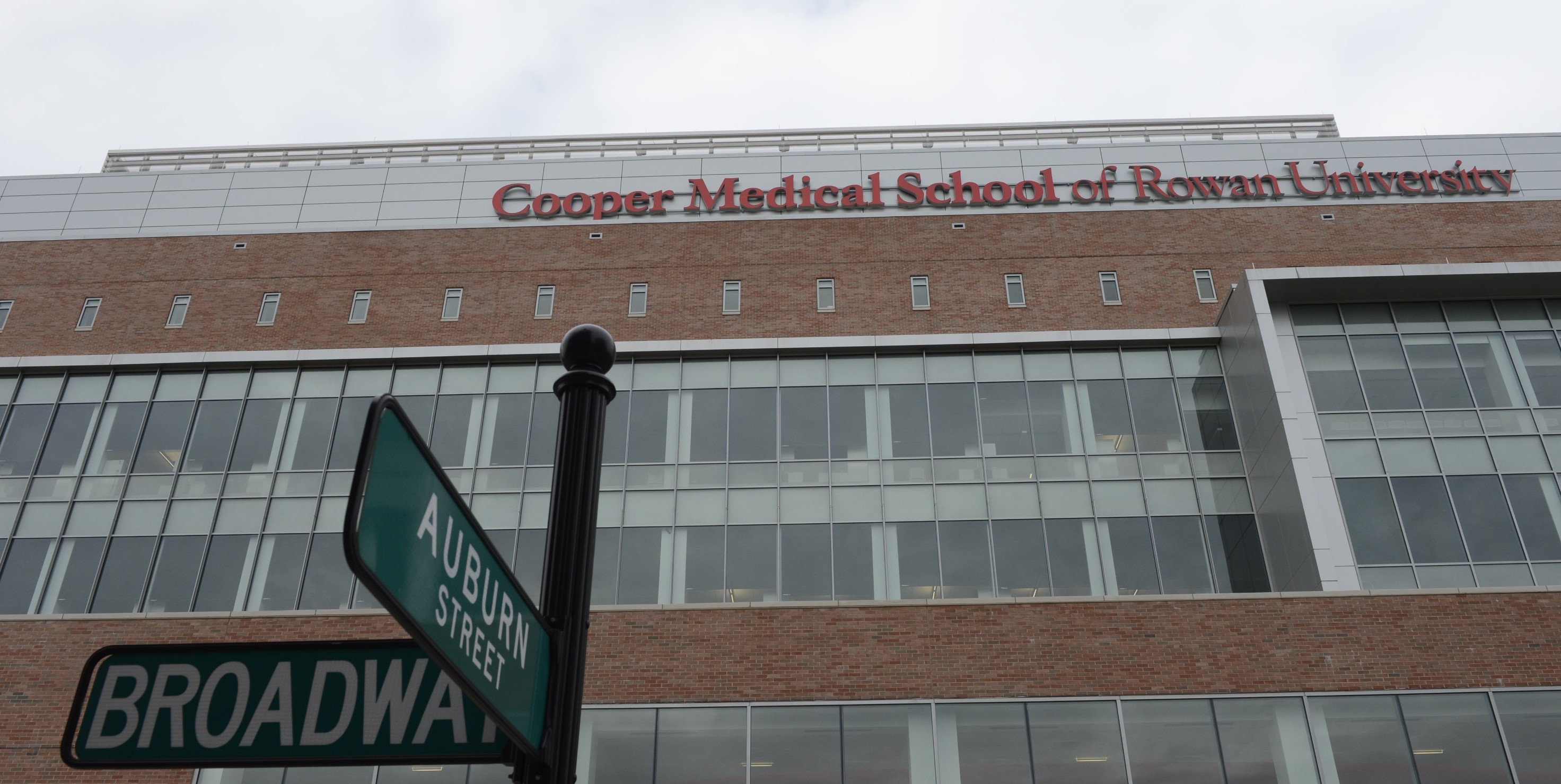 Our History
---
A partnership between Rowan University and The Cooper Health System, Cooper Medical School of Rowan University (CMSRU) opened in summer 2012. It is the only four-year, M.D.-granting medical school in South Jersey. CMSRU is proudly mission-driven, focused on developing highly skilled and socially conscious physician leaders who value a patient-centered, team approach to health care. Its innovative curriculum provides students with small-group, self-directed learning with early and continuous patient care experiences, beginning the third week of medical school in the Cooper Rowan Clinic.
The CMSRU Medical Education Building is located at the corner of Broadway and Benson Streets in Camden, New Jersey, in the heart of the Cooper Health Sciences Campus. The six-story building includes large and small learning and study spaces, research and anatomy labs, administrative offices, and student wellness spaces. In 2019, CMSRU moved its Clinical Skills & Simulation Center from the CMSRU Medical Education Building to the newly constructed Joint Health Sciences Center – a collaborative space for researchers and educators from Rowan, Rutgers University-Camden, and Camden County College. The Joint Health Sciences Center is located at Broadway and Martin Luther King, Jr. Boulevard.
CMSRU has been listed among the "Top 10 Most Competitive" medical schools for admission in U.S. News and World Report, and was the recipient of the 2019 Spencer Foreman Award for Outstanding Community Engagement, one of the most prestigious awards presented by the Association of American Medical Colleges. CMSRU earned full accreditation from the Liaison Committee on Medical Education (LCME) in June 2016 and received full re-accreditation for the maximum eight years in November 2021. 
Today, renowned physician, educator and researcher Annette C. Reboli, MD, is the dean of CMSRU. There are more than 400 medical students in four classes enrolled at CMSRU. CMSRU students bring a wealth of diverse life experiences, and all share the drive to become successful physicians and the passion to effect change in their communities. 
Since its first Commencement in 2016, CMSRU has graduated more than 525 physicians, all with a commitment to practicing confidently and compassionately, and with a drive to affect change in their communities. These physicians practice medicine, conduct research, and educate medical students across the country.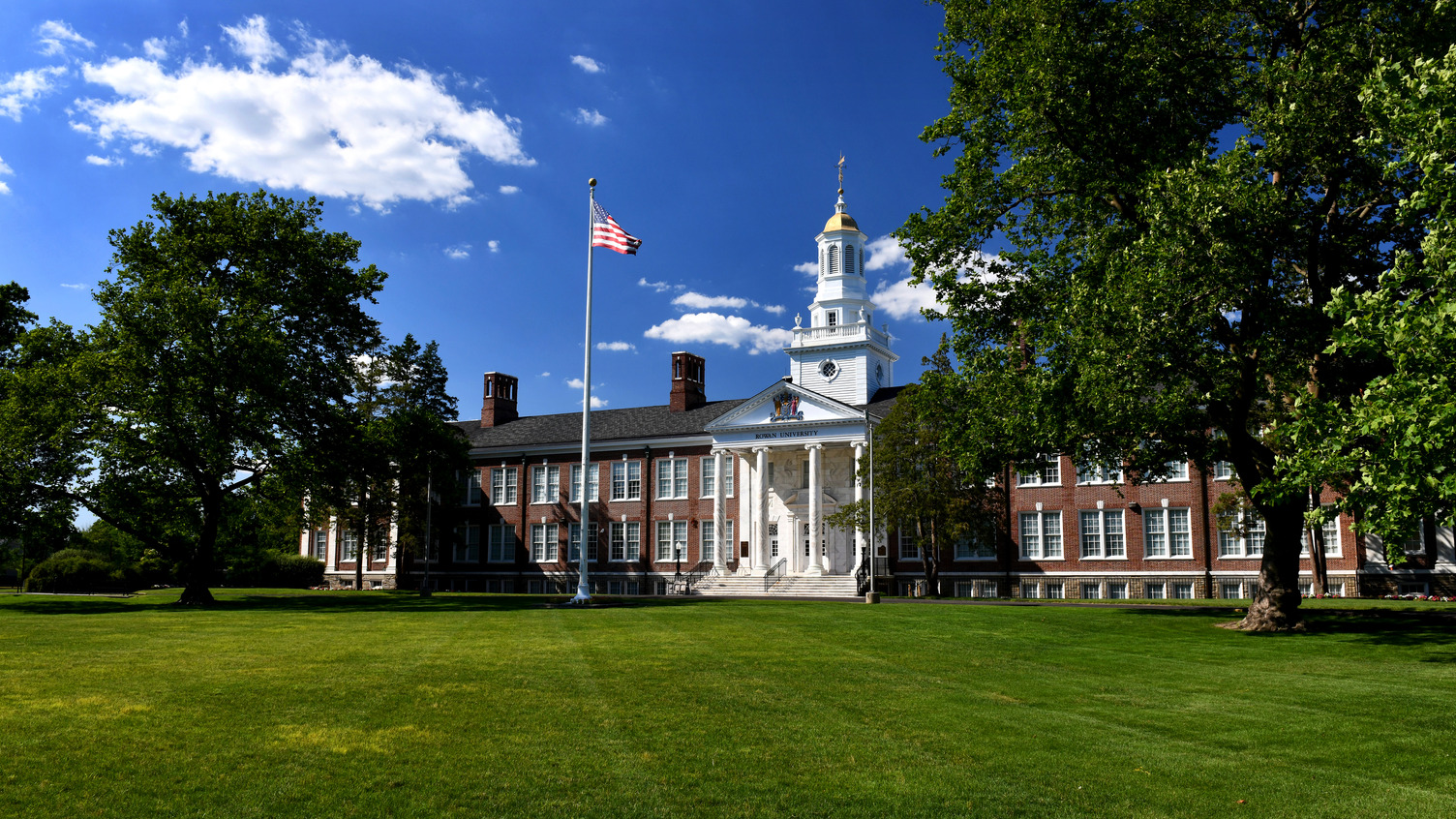 About Rowan University
Rowan University is a Carnegie-classified national doctoral research institution dedicated to excellence in undergraduate education. It offers bachelor's through doctoral programs to almost 20,000 students through its campuses in Glassboro, Camden, Stratford and Sewell, New Jersey. Home to Cooper Medical School of Rowan University and the School of Osteopathic Medicine, it is one of only three universities in the nation to grant both M.D. and D.O. medical degrees. In addition, Rowan comprises 15 schools and colleges. 
Rowan is collaborating with regional leaders to create research and academic programs in health sciences. It has earned national recognition for innovation, commitment to high-quality, affordable education and developing public-private partnerships. 
Academically advanced undergraduate students can pursue a 3+4 medical degree program; 3 undergraduate years of study + 4 medical school years. Students can pursue a physician-engineer training program with the dual Doctor of Philosophy (PhD) in Biomedical Engineering (BME) and Doctor of Medicine (MD), a joint program from the Department of BME in the Henry Rowan College of Engineering and CMSRU.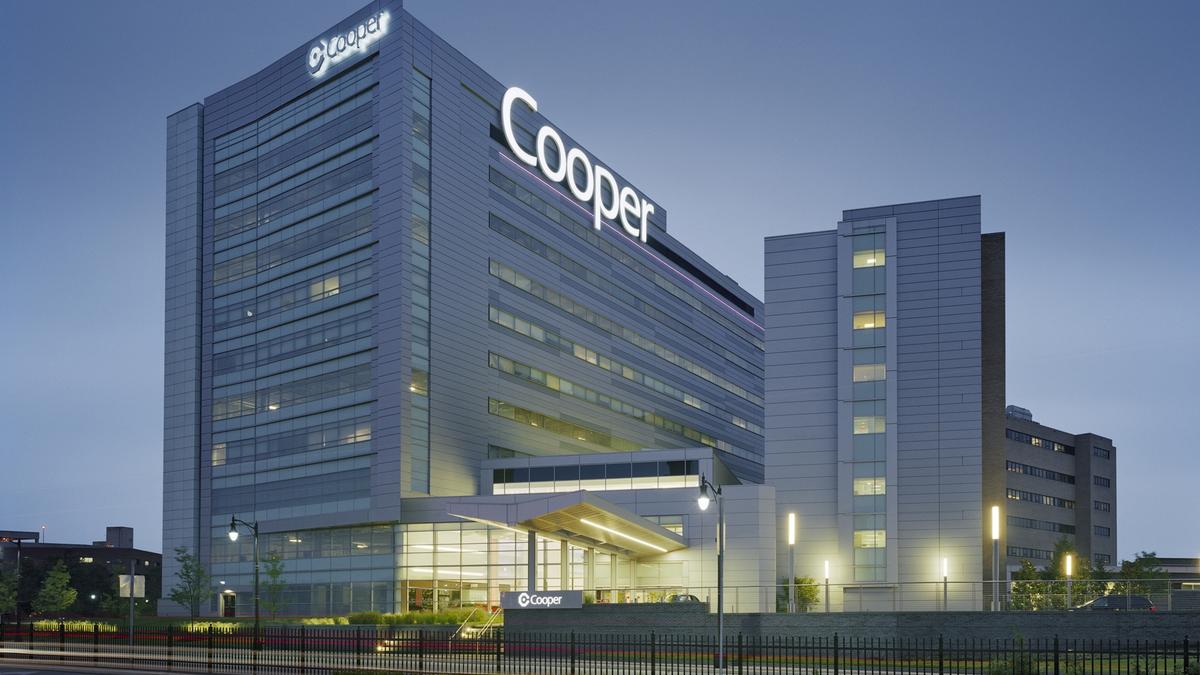 About Cooper University Health Care
Our clinical affiliate, Cooper University Health Care, is the leading academic health care system in South Jersey. Over 800 physicians provide expert care in over 75 specialties at outpatient offices and urgent care centers in the southern New Jersey region. CUH is South Jersey's only Level 1 Trauma Center and its Children's Regional Hospital is the only Level II Pediatric Trauma Center in the Delaware Valley. CUH's flagship, Cooper University Hospital in Camden is the core clinical campus for CMSRU.