CMSRU launches premedical post-bacc program
---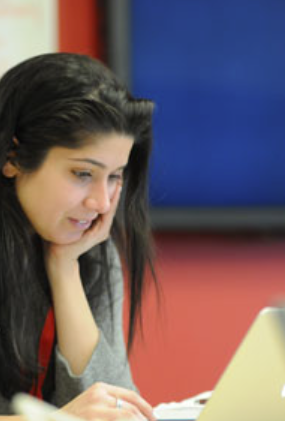 Cooper Medical School of Rowan University (CMSRU) announced today that it is launching a 15-month premedical post-baccalaureate program this summer.
The program will provide students interested in applying to medical school with the opportunity to complete prerequisites, gain clinical and research experience, and prepare for the MCAT exam. CMSRU will also provide advising and professional development, including personalized counseling through the medical school application process.
"Gaining acceptance into medical school is a very competitive process," explains John McGeehan, MD, Associate Dean for Student Affairs and Admissions at CMSRU. "Some students will really benefit by enhancing their academic resume, and attending a premed post-bac program is a great way to achieve this."
CMSRU will initially accept 24 students into its advanced premed post-bacc program, which begins June 6th. A hybrid learning model of online and in-person coursework will be used, providing some flexibility for students.
At the conclusion of this program, students will have taken the MCATs and completed 27 credits in biochemistry, molecular medicine, microbiology, genetics, and more, making them eligible to apply, or reapply, to medical school.
"We developed this program to meet the needs of today's premedical student," explains Richard O'Neal, Program Director for the Advanced Premed Program at CMSRU. "We expect that our flexible, novel, and comprehensive program will prepare our students to be stronger, better prepared candidates for medical school and for the medical field."
Applications are now being accepted. More information regarding application deadlines and procedures are available at http://www.rowan.edu/coopermed/education/postbacc/